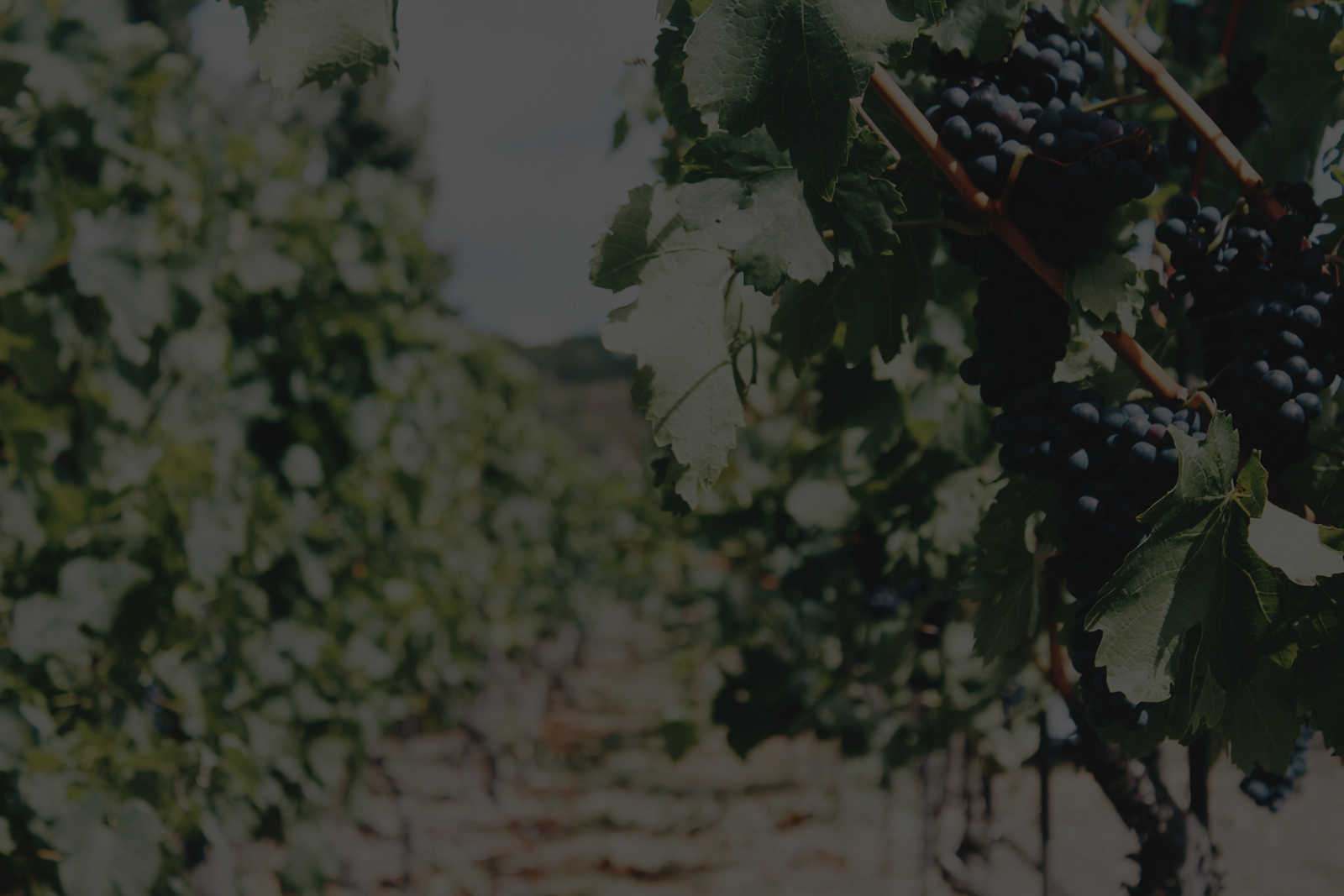 ---
irpina coda di volpe d.o.c.
le starse
---
This ancient native local vine was rediscovered after years of careful observation, Coda di Volpe is produced in our vineyards in Gesualdo and testifies to the incessant work of recovery and innovation that Terredora undertakes to promote winegrowing in Irpinia. The name chosen for this wine - Le Starse – recalls "le starsete, the old, traditional farming systems in the area supported by stakes or trees; depending on the specific needs of the farmer, the vines were arranged around an imaginary four-sided figure, at least 2 meters high, and seemed to form an open-air environment ideal for hosting other crops. A traditional name for a vine that today is grown using specialist farming systems to produce a wine that enhances the freshness and minerality - the distinctive characteristics of Coda di Volpe - with the utmost clarity.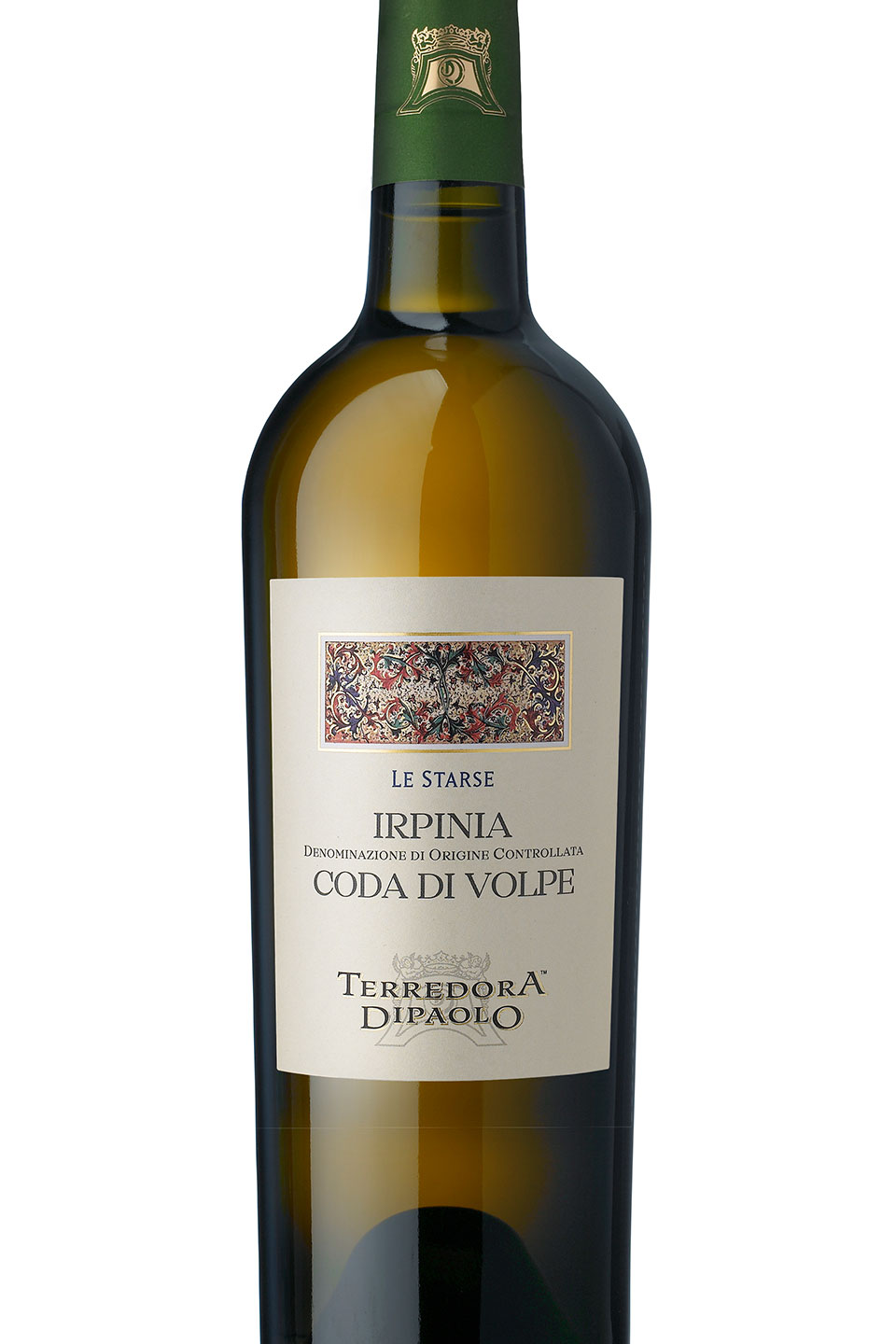 about wine
Grape Variety: 100 % Coda di Volpe.
Production Area: family-owned vineyards in Gesualdo.
Winemaking: the grapes are harvested at the beginning of October, then vinified with cold maceration on the skins; fermentation and brief aging in stainless steel tanks at controlled temperatures before bottling. Bottled young to maintain freshness.
Tasting Notes: pale yellow color, with greenish reflections. The bouquet highlights rich and intense scents of fruits and flowers. Fresh and soft on the palate, with flavors of citrus fruits and quince.
Food Pairings: a very food-friendly wine, it goes well with fresh pasta, fresh summer salads and light dishes.
Best served at 10°C.
press review
2019: 91 points - JamesSuckling.com, Nov 24, 2020
2018: 90 points - Vinous, Jan 2022
2018: 88 points - JamesSuckling.com, Sep 2019
2016: 92 points - JamesSuckling.com, Oct 2017
2015: 88 points - Vinous, Nov 2016
2014: 90 points – Vinous, Sep 2015
2013: 87 points – Wine Enthusiast, Online Sept 2014
2011: 92 points – The County Vintner
2010: SILVER - Decanter World Wine Awards 2011
2010: BRONZE – International Wine Challenge 2011
2009: 90 points – Robert Parker, Wine Advocate, Aug 2010
2008: 90 points - Wine Spectator, Jul 31st, 2009
2008: Commended - The International Wine Challenge 2009