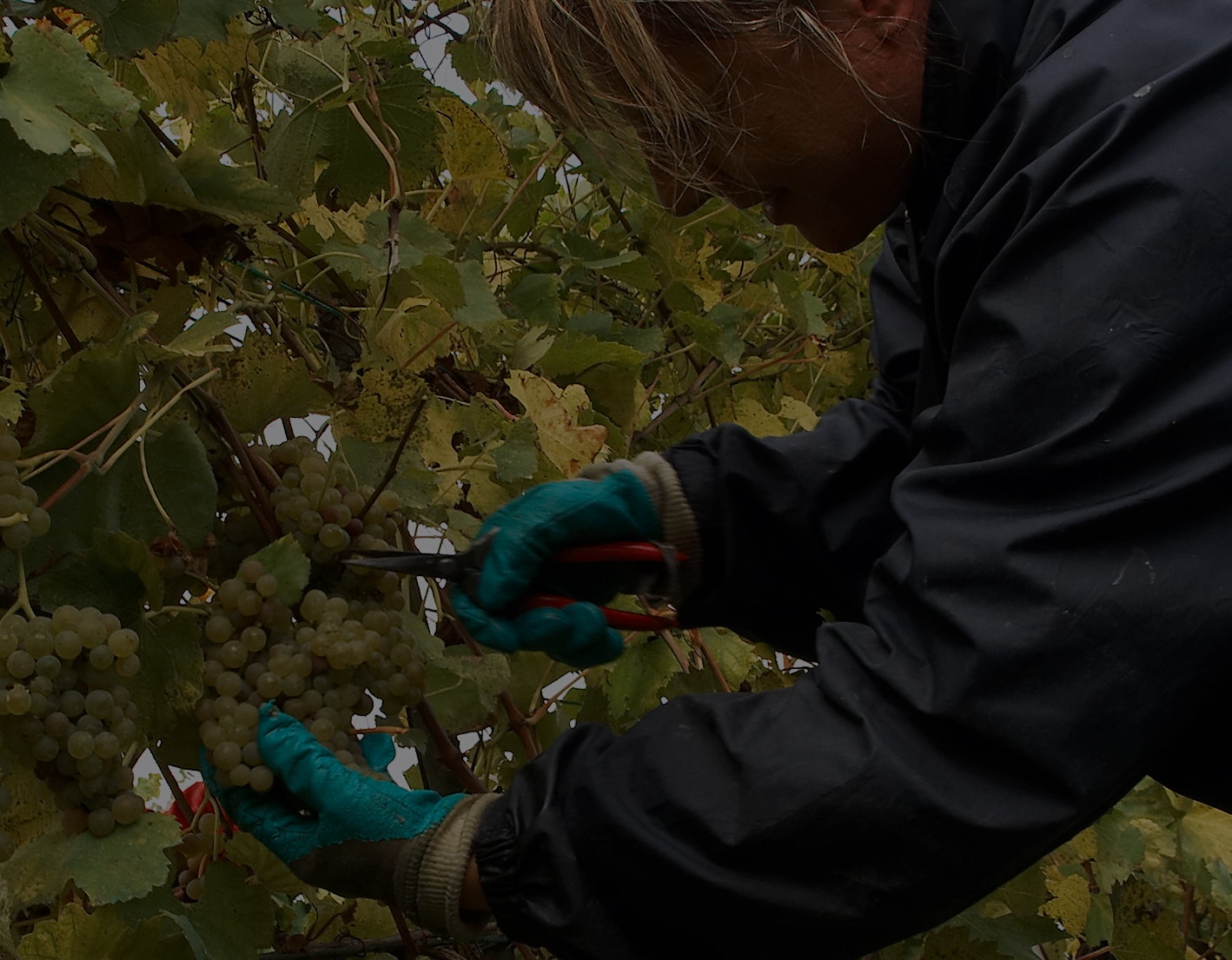 ---
Terredora has been a key player in Campania's wine-growing renaissance since 1978. Combining experience and tradition, Terredora has introduced modern innovations and technical knowledge in its historic vineyards planted with native grapes, alongside a team dedicated to respecting and promoting the return to traditional winegrowing as a highly qualified tradition
---
---
since 1978
wigrowers in campania
---
---
In Campania, the history of people is intimately linked to vines; Terredora Di Paolo's commitment is to fill glasses with the taste of this fascinating and generous land, thanks to the benefits of volcanoes and sunshine. After World War II, Walter Mastroberardino, a resolute southern man who is now at the helm of Terredora Di Paolo, began to carry his bottles around Italy, starting from Milan. In 1994, a chapter of his life ended and, at sixty years old when people usually retire, he started a new journey with his children Daniela, Lucio and Paolo, and the support of his wife, Dora Di Paolo. It was not by chance that his new company was named after his wife, a quiet yet active woman. The cellar was built in Montefusco to vinify the grapes from the family estate, which dates back to 1978 when Irpinia was characterized predominantly by its wildness. The family has always had direct control of all production stages, thereby ensuring overall quality and guaranteeing continuous improvements year after year.
Terredora Di Paolo boasts twenty-five years of success that also sadly saw the passing of Dora and the untimely death, in 2013, of Lucio, the family winemaker. Lucio was just a boy when he started his career, and in 2006 he quickly rose to fame, gaining attention in London for his nomination as "Winemaker of the Year" in the white wines category of the "International Wine Challenge." Typical of a wise man, who has gone through many storms and never been defeated, Walter Mastroberardino decided that, in time of sorrows, the family must be in the forefront, facing the challenges of starting a new stage. The story of Terredora Di Paolo is the portrait of Walter and his family, with all the colors of his homeland and its hard-working and genuine people.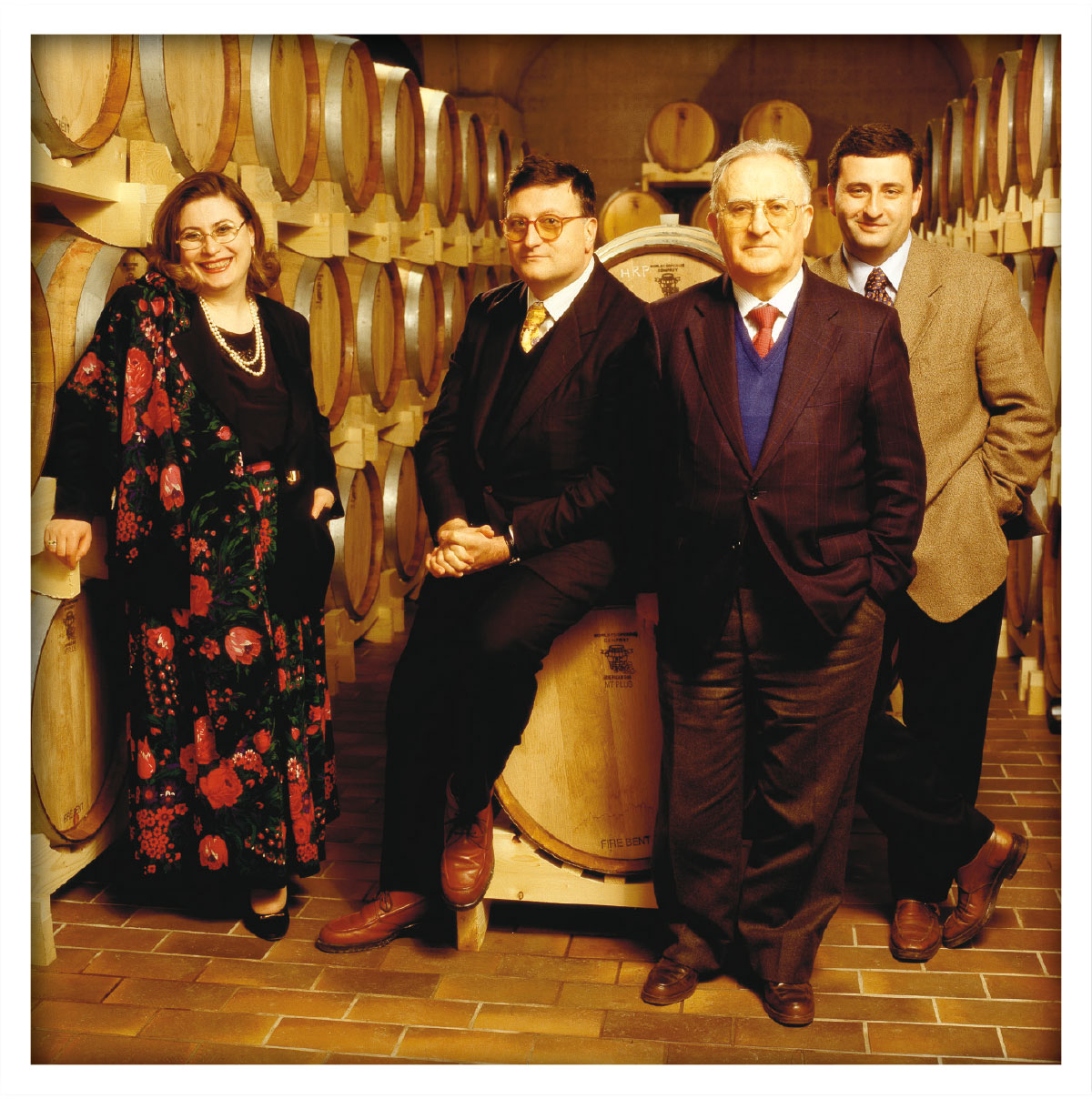 walter, paolo, lucio e daniela mastroberardino.
---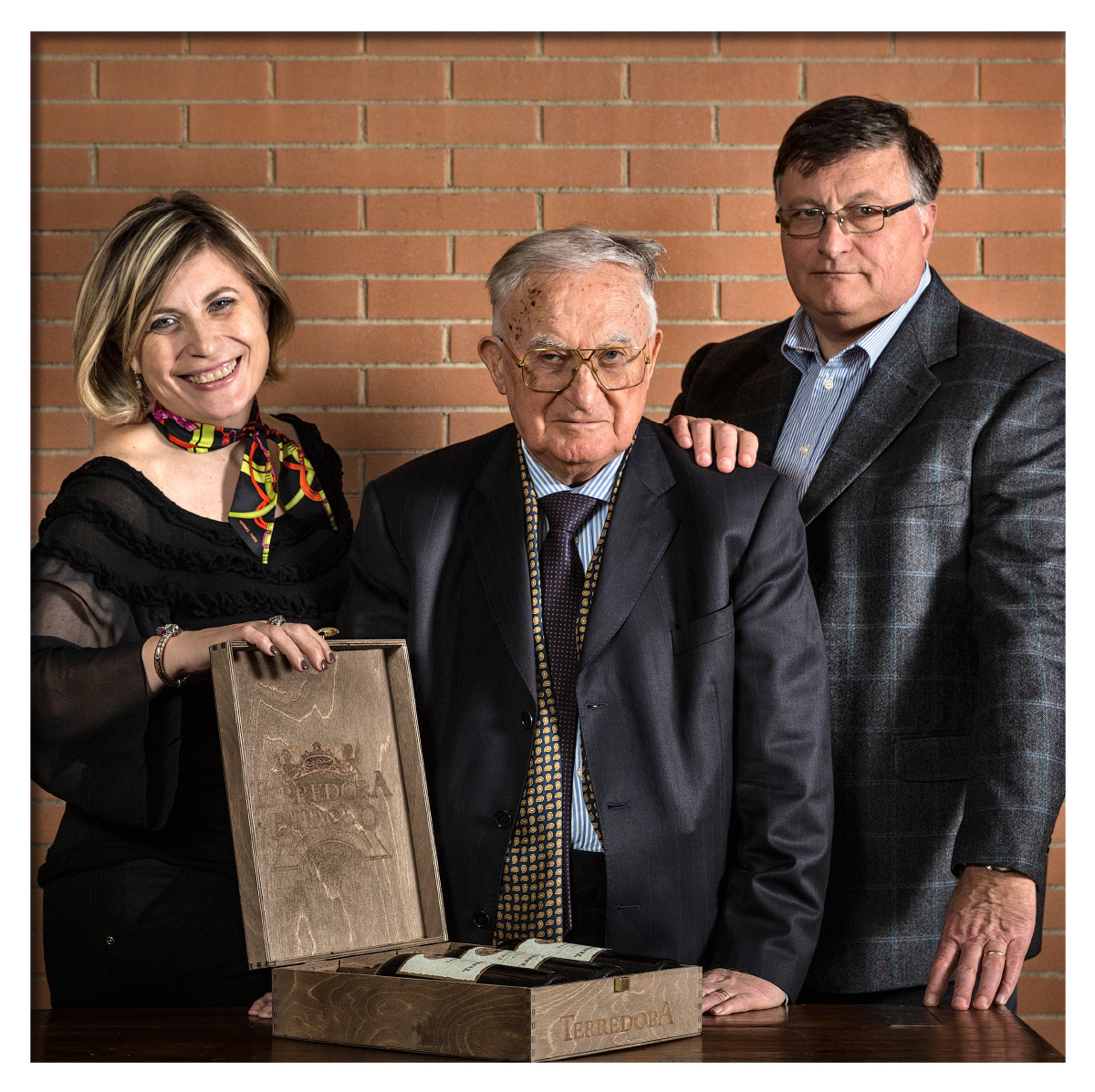 walter, paolo e daniela mastroberardino.
---