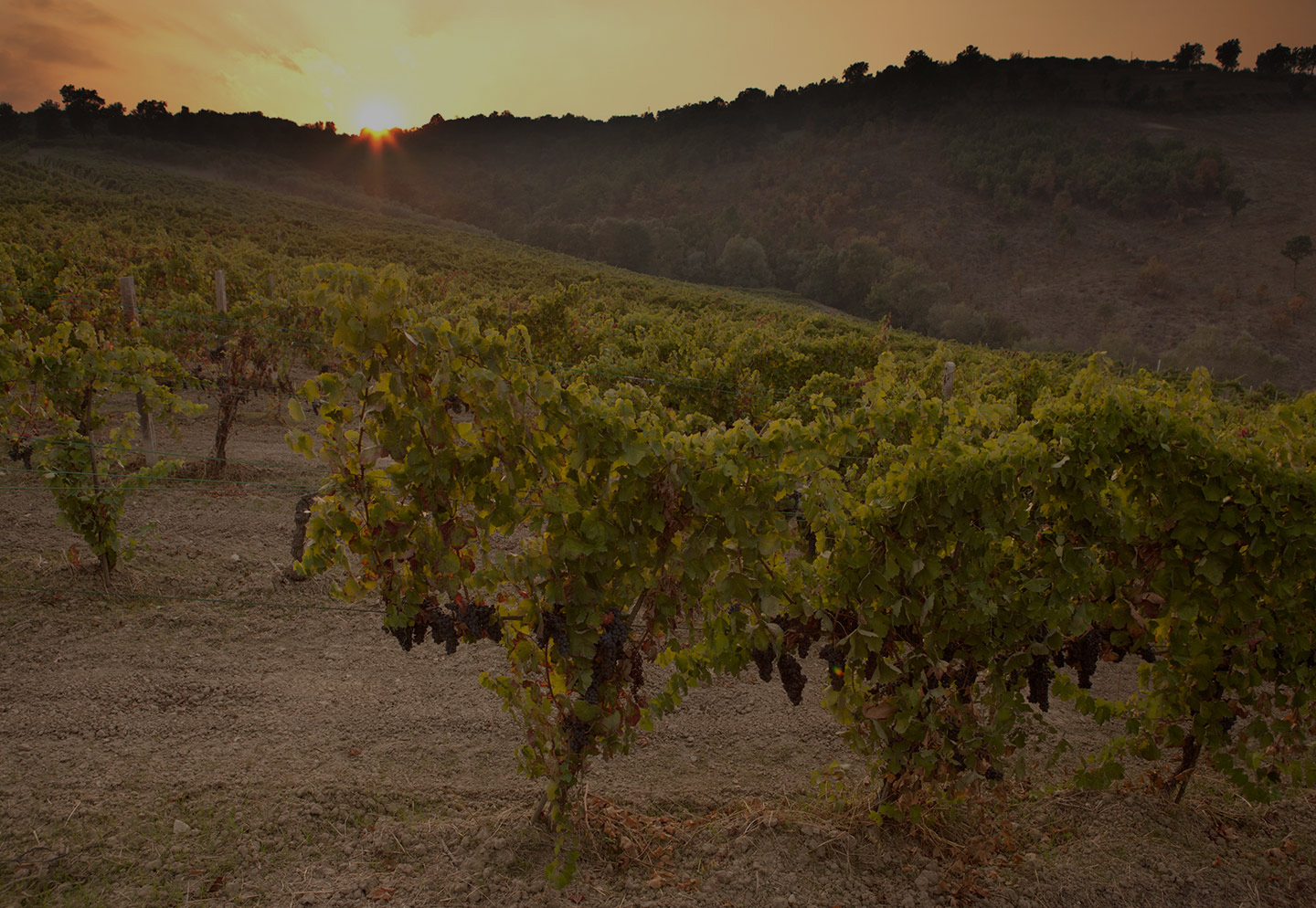 ---

---
since 1994
an autentic tradition that inspired the present
Terredora's essence lies in communicating the historical importance of Campania Felix, the indigenous varieties that date from the Greek-Latin era, the vineyards that are carefully selected in the most well-suited parts of Irpinia and of a family that for generations has been dedicated to marrying tradition with innovation.
terredora
story
---
---
Since 1978 terredora di paolo has been a key player in Campania's viticulture Renaissance.
wine blog
diario di vino
---
---
All around Terredora world: stories, events, news and people.
serra di montefusco
winery
---
---
The modern winery was built in Montefusco, pretty and historical town, become now one of the best place of Irpinia wine production area, the heart of the Campania excellence.
about us
awards
---
---
Terredora is considered among the best Italian wine producers, obtaining prestigious awards over the years.
terredora di paolo
wines
---
---
Among the greatest wine companies from the South of Italy, Terredora Di Paolo, with about 200 hectares of vineyards, carries on its job in the vineyards and in the cellar each day according to the most careful techniques that respect this unique environment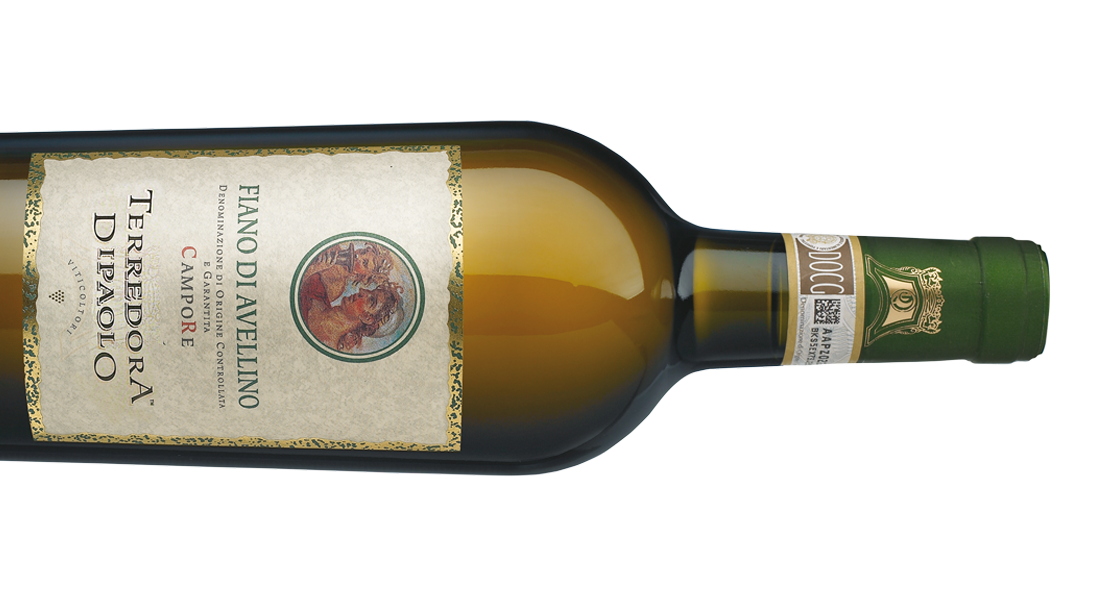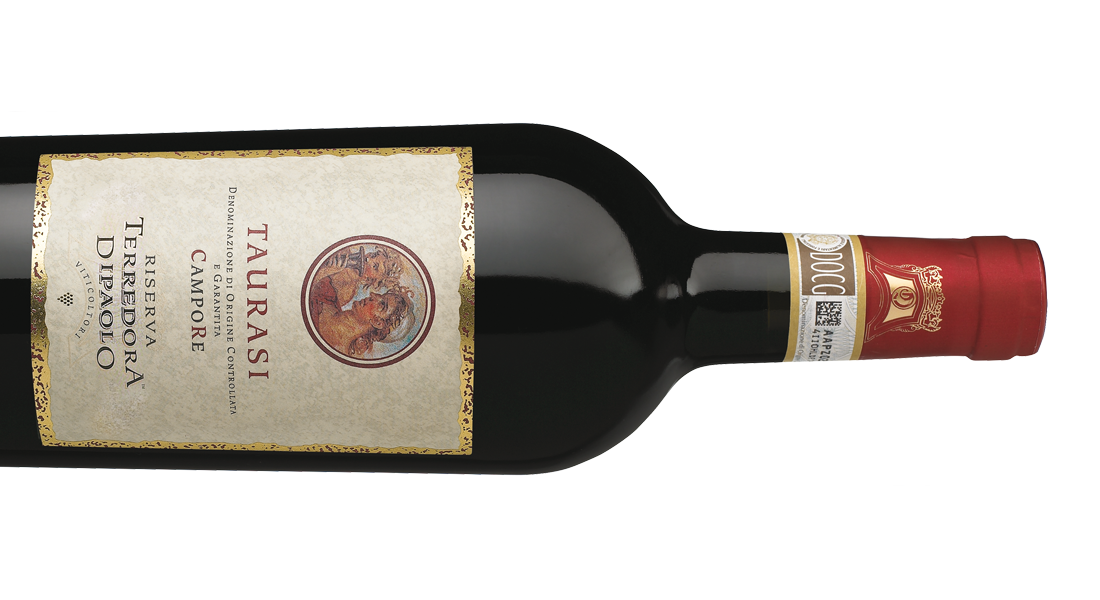 - Taurasi Riserva CampoRe
- Fiano di Avellino CampoRe

---
- Taurasi Fatica Contadina
- Taurasi Pago dei Fusi
- Il Principio Irpinia Aglianico
- Fiano di Avellino ex Cinere Resurgo
- Greco di Tufo Loggia della Serra
- Greco di Tufo Terre degli Angeli
- Irpinia Falanghina Corte di Giso
- Irpinia Aglianico Corte di Giso
- Irpinia Coda di Volpe le Starse
- Irpinia Rosato Rosaevanoe
---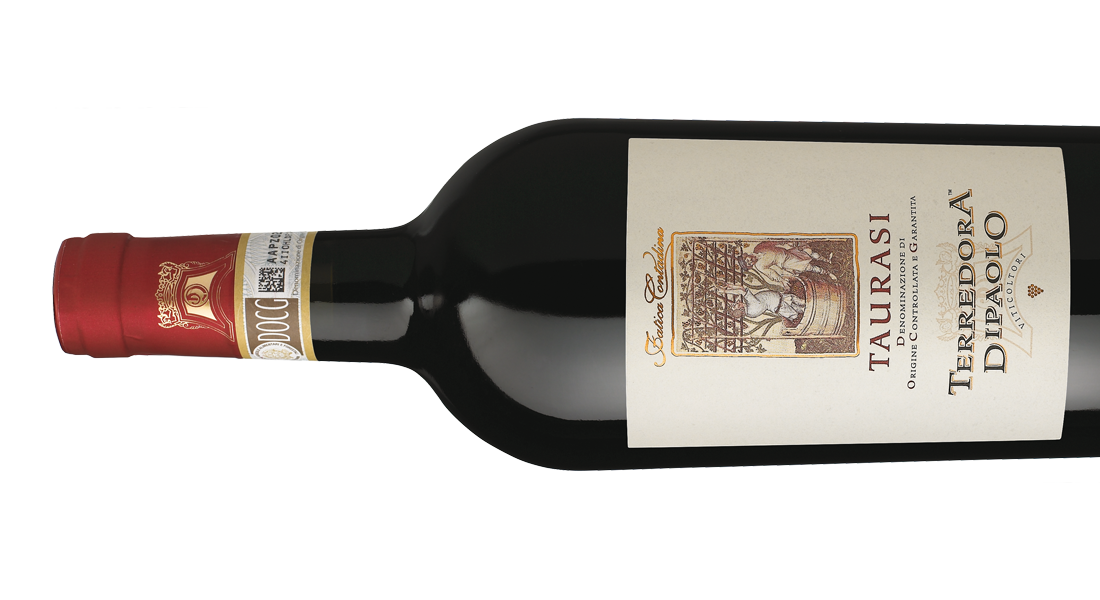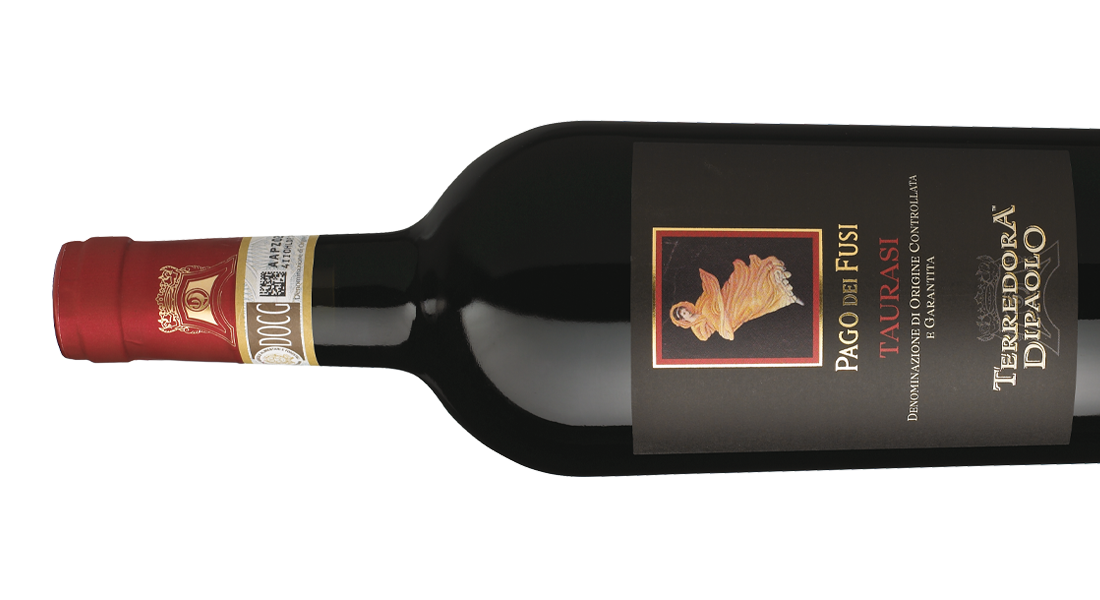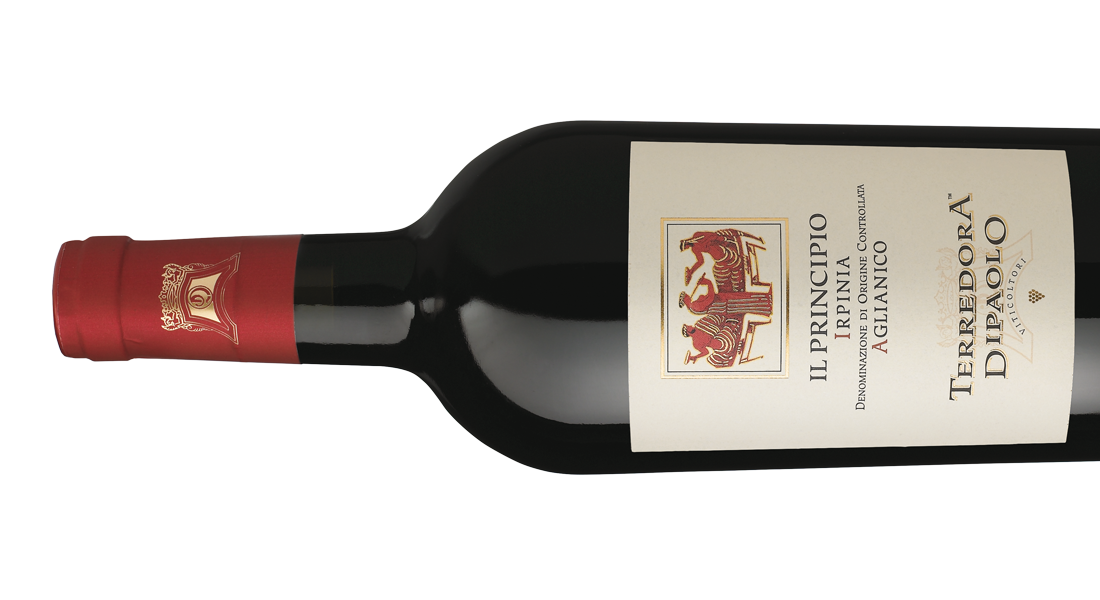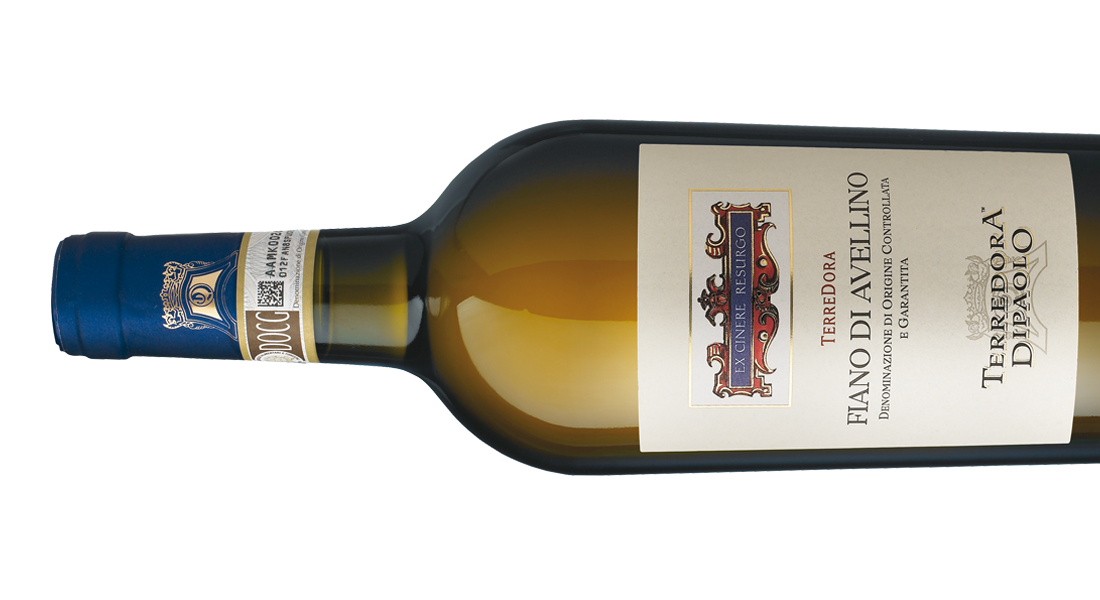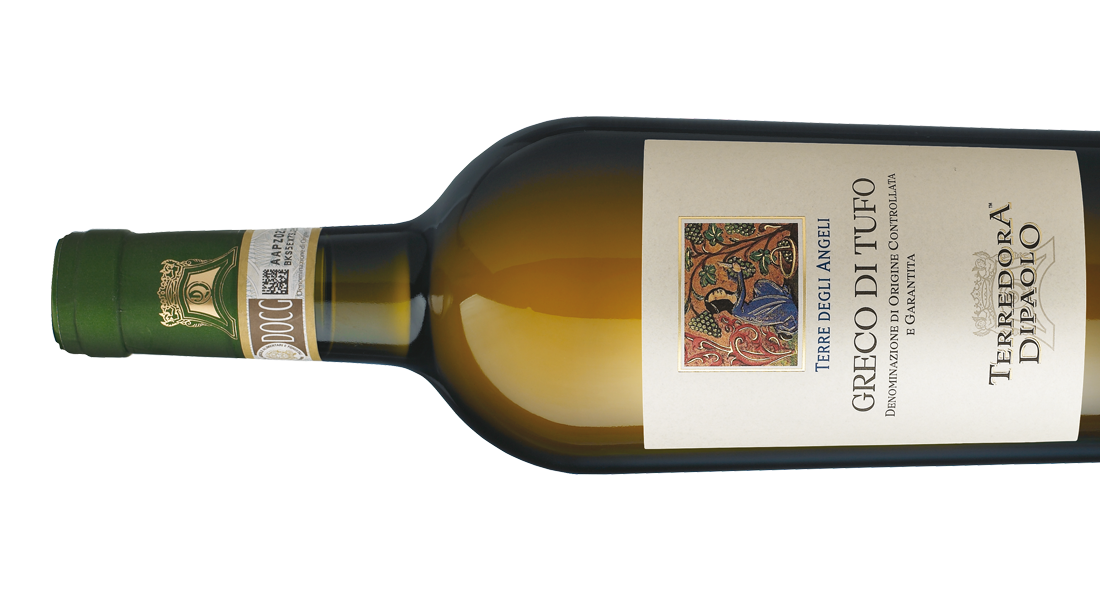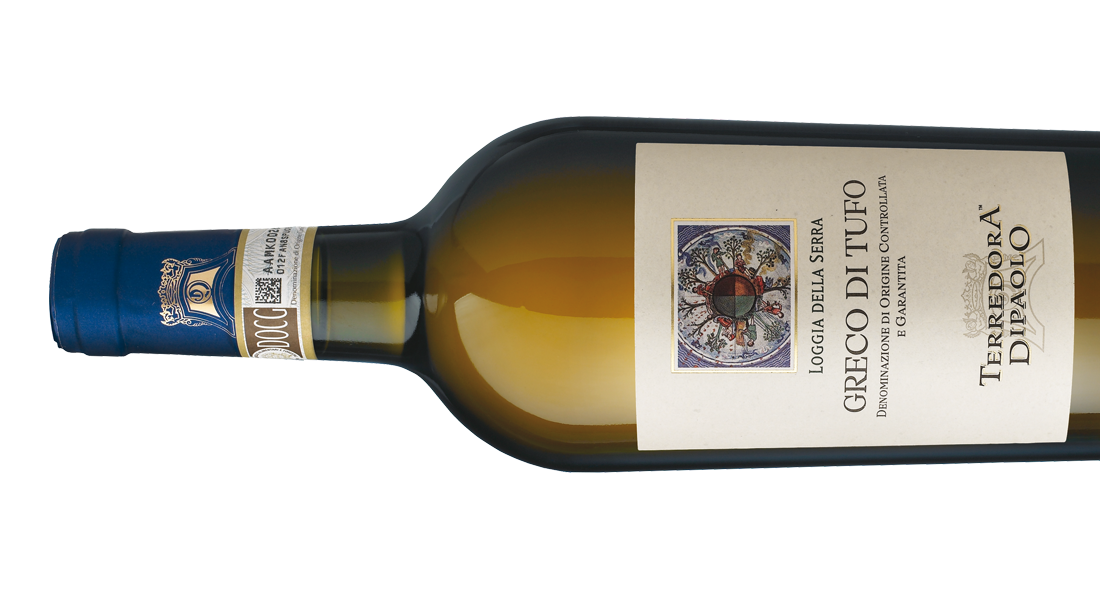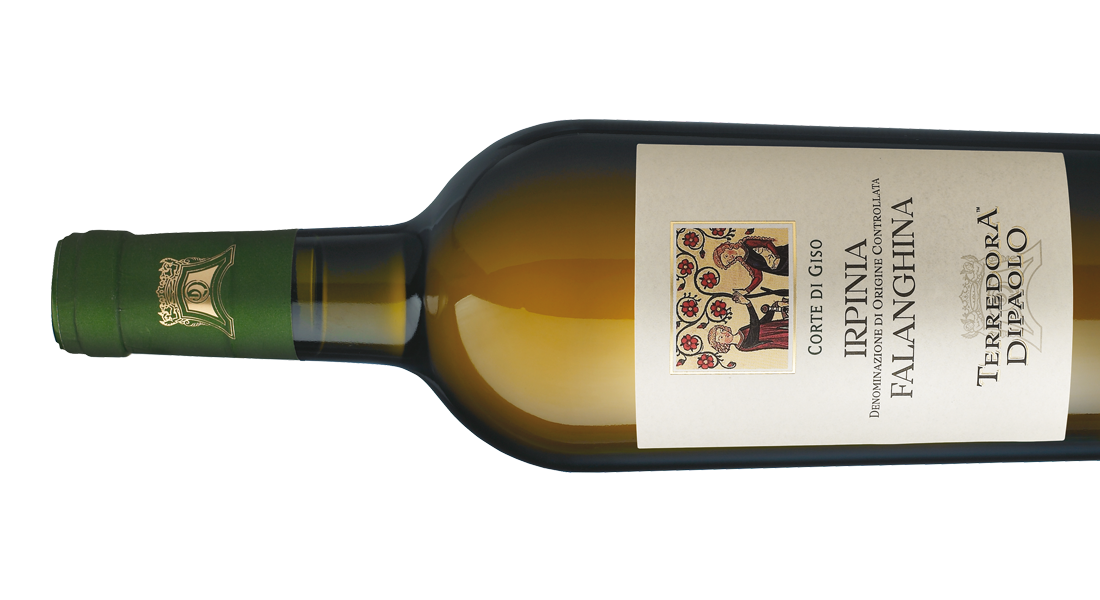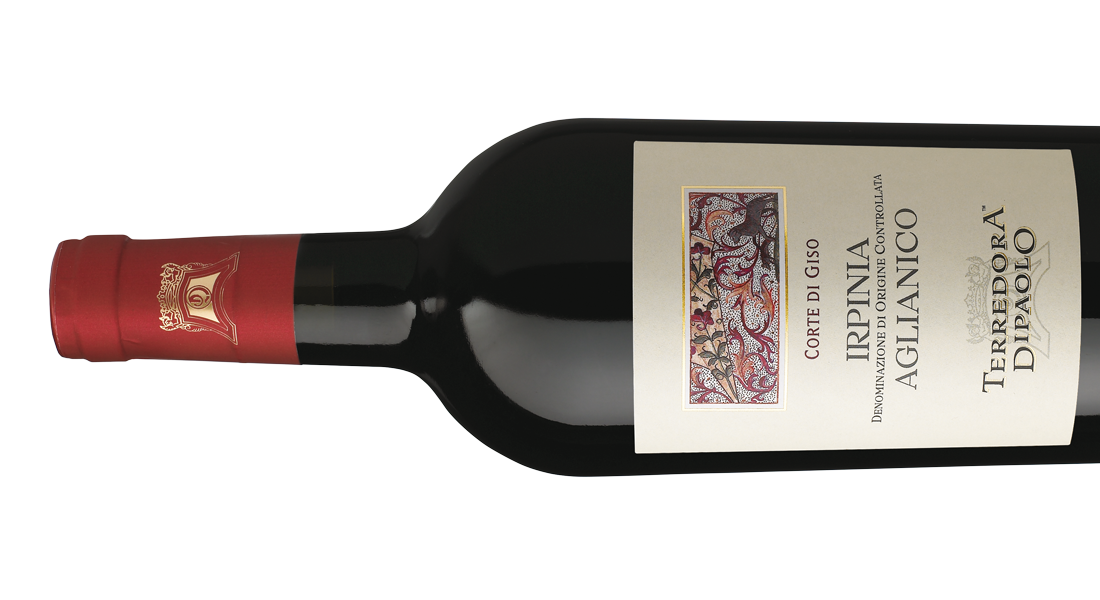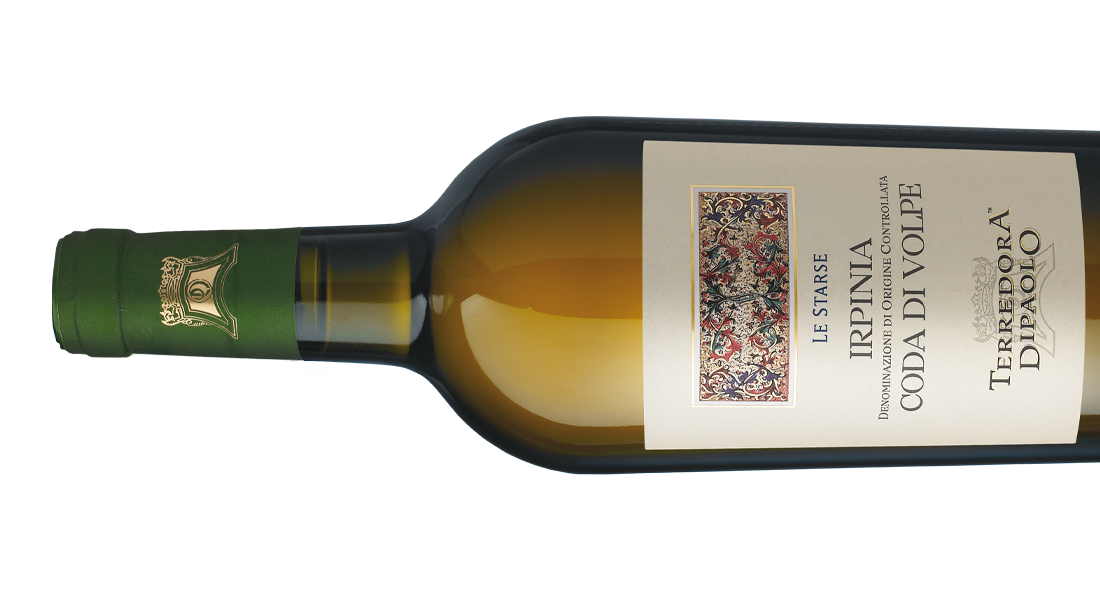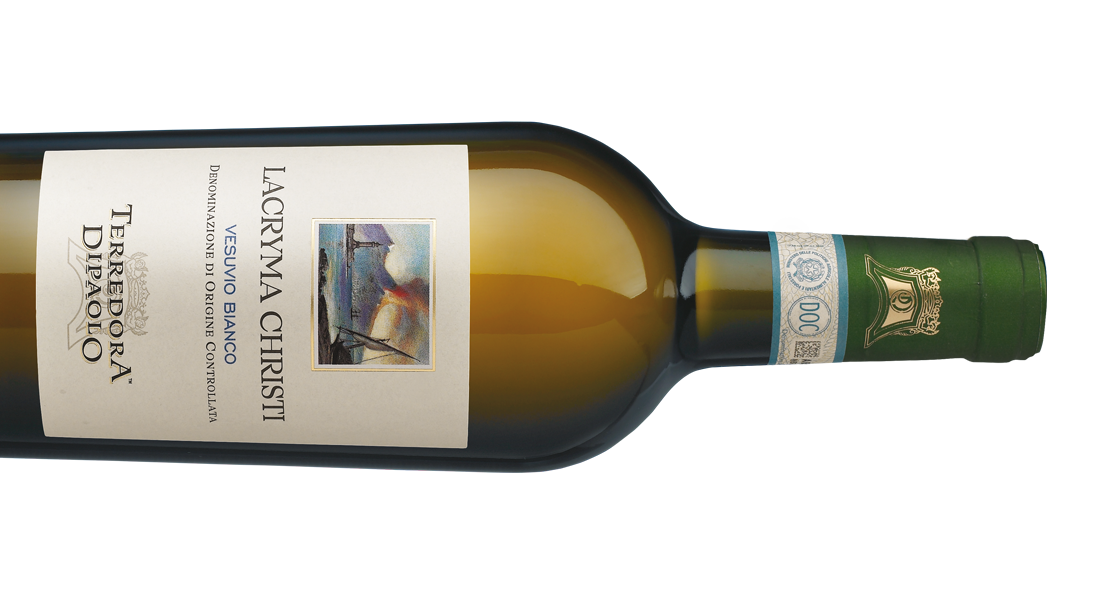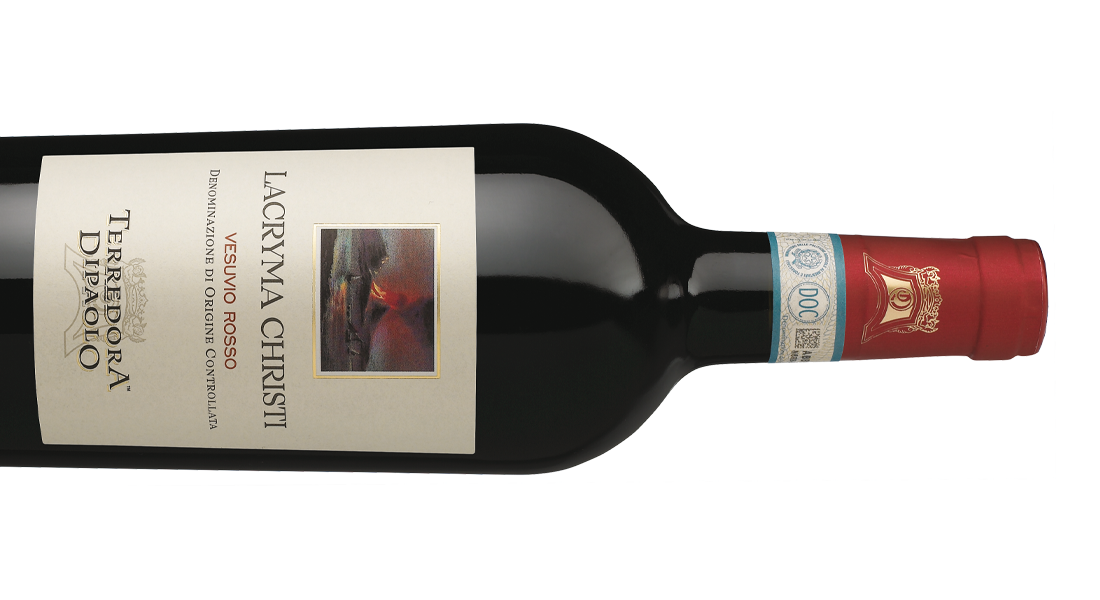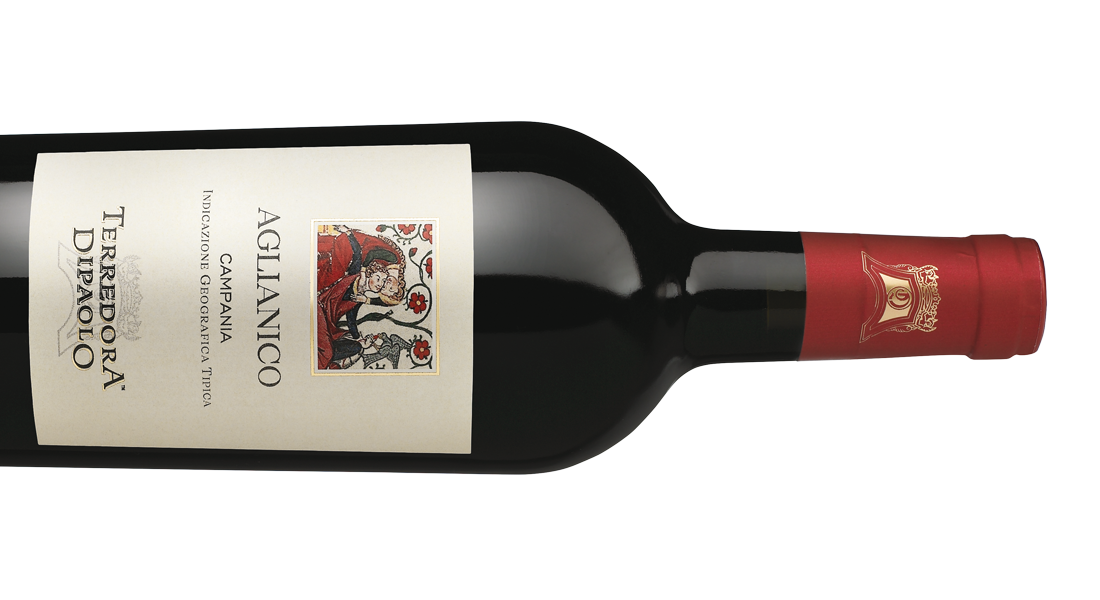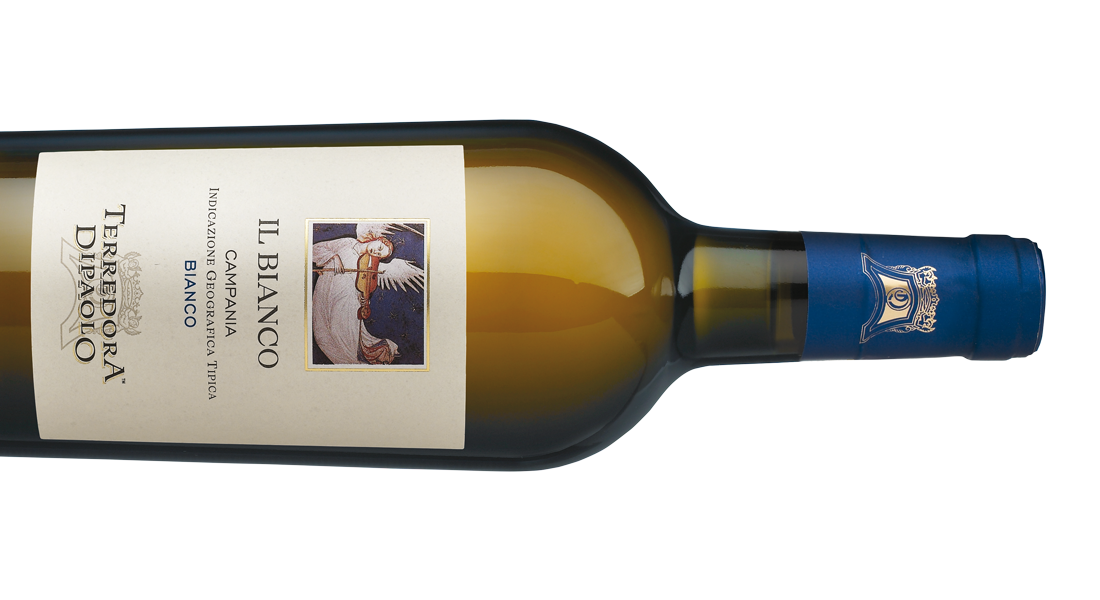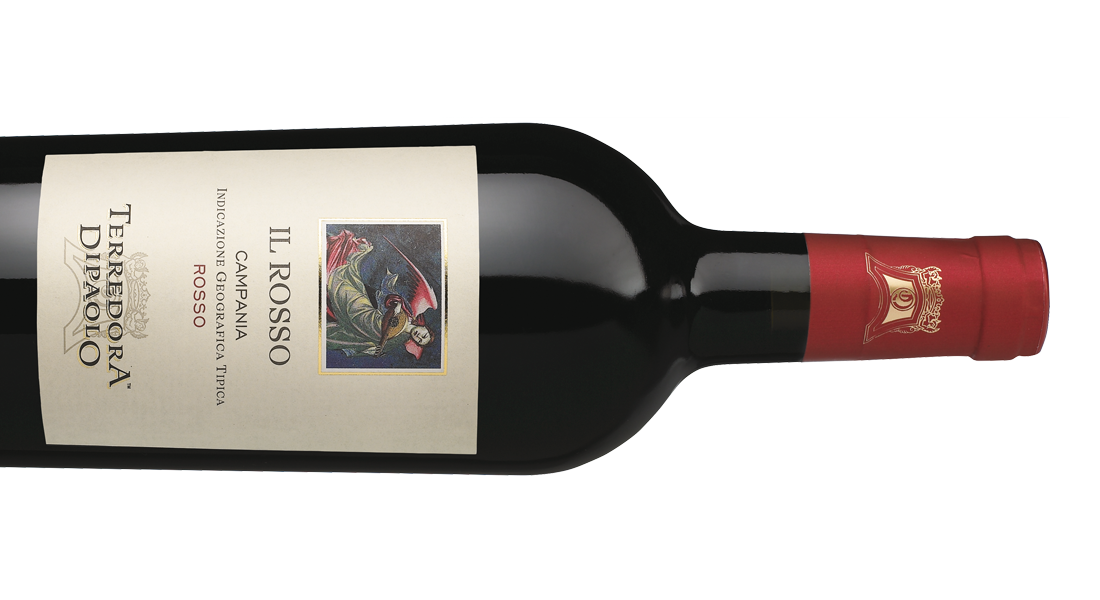 - Lacryma Christy del Vesuvio Bianco
- Lacryma Christy del Vesuvio Rosso
- Campania Falanghina
- Campania Aglianico
- Campania Bianco
- Campania Rosso

---
- Campania Passito Rosso
- Campania Passito Bianco
- Olio Extravergine d'Oliva
- Grappa Lapiana

---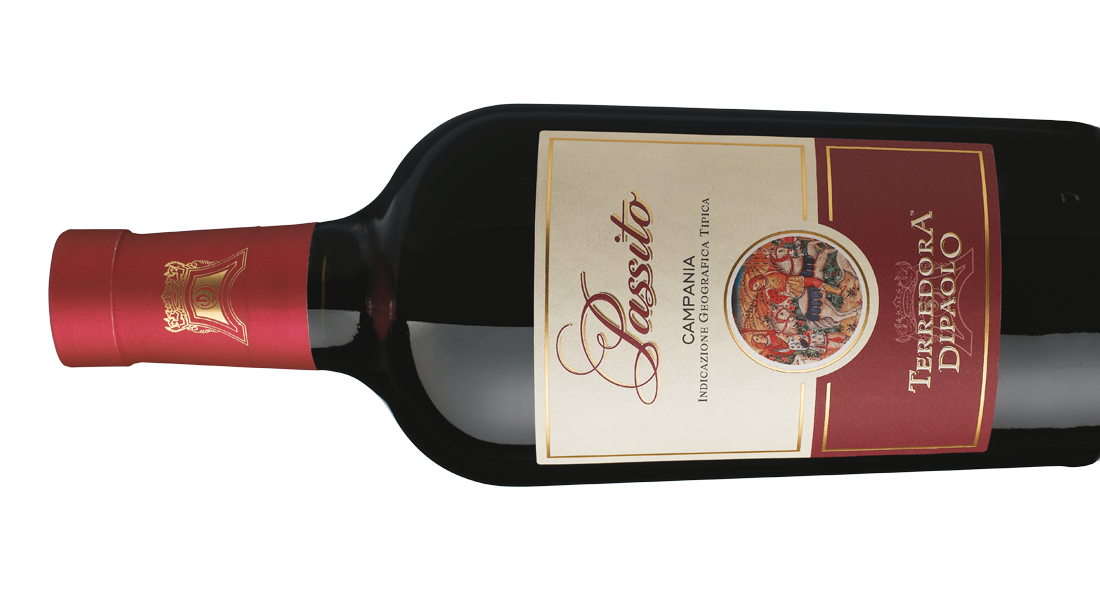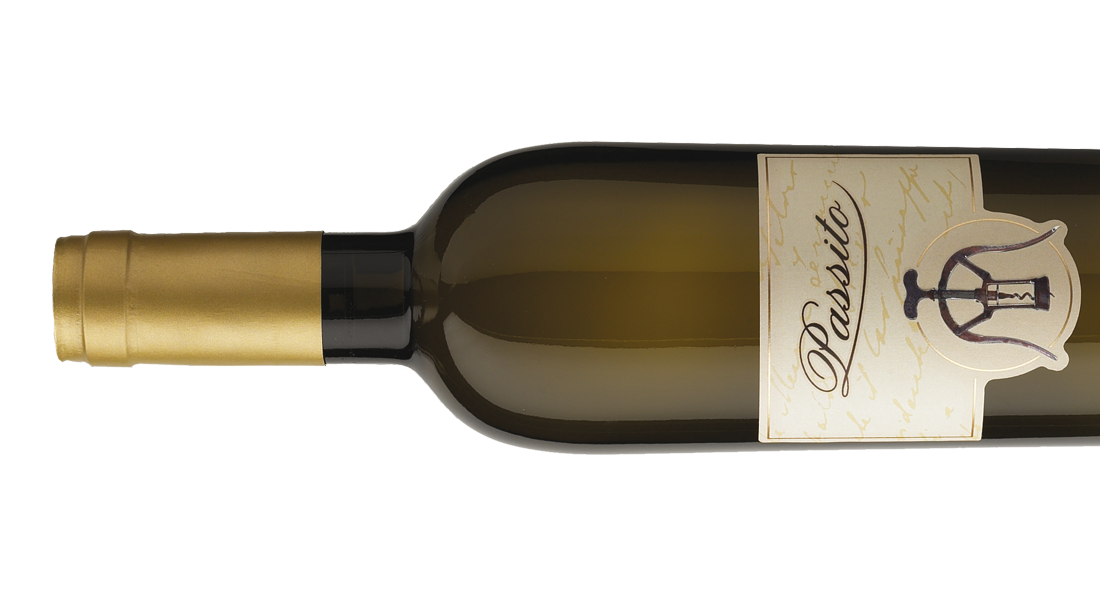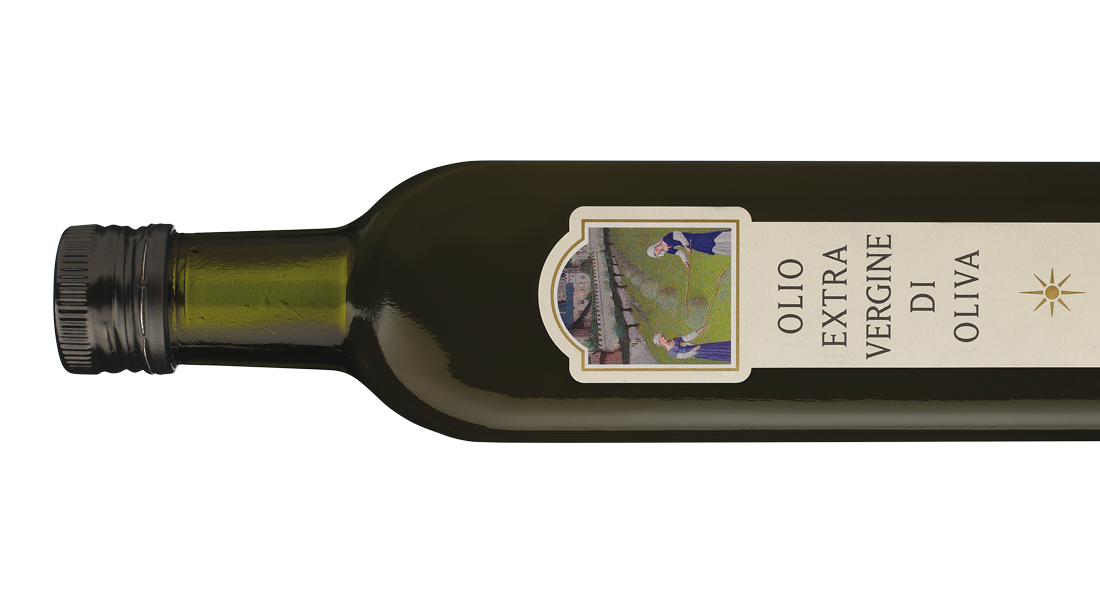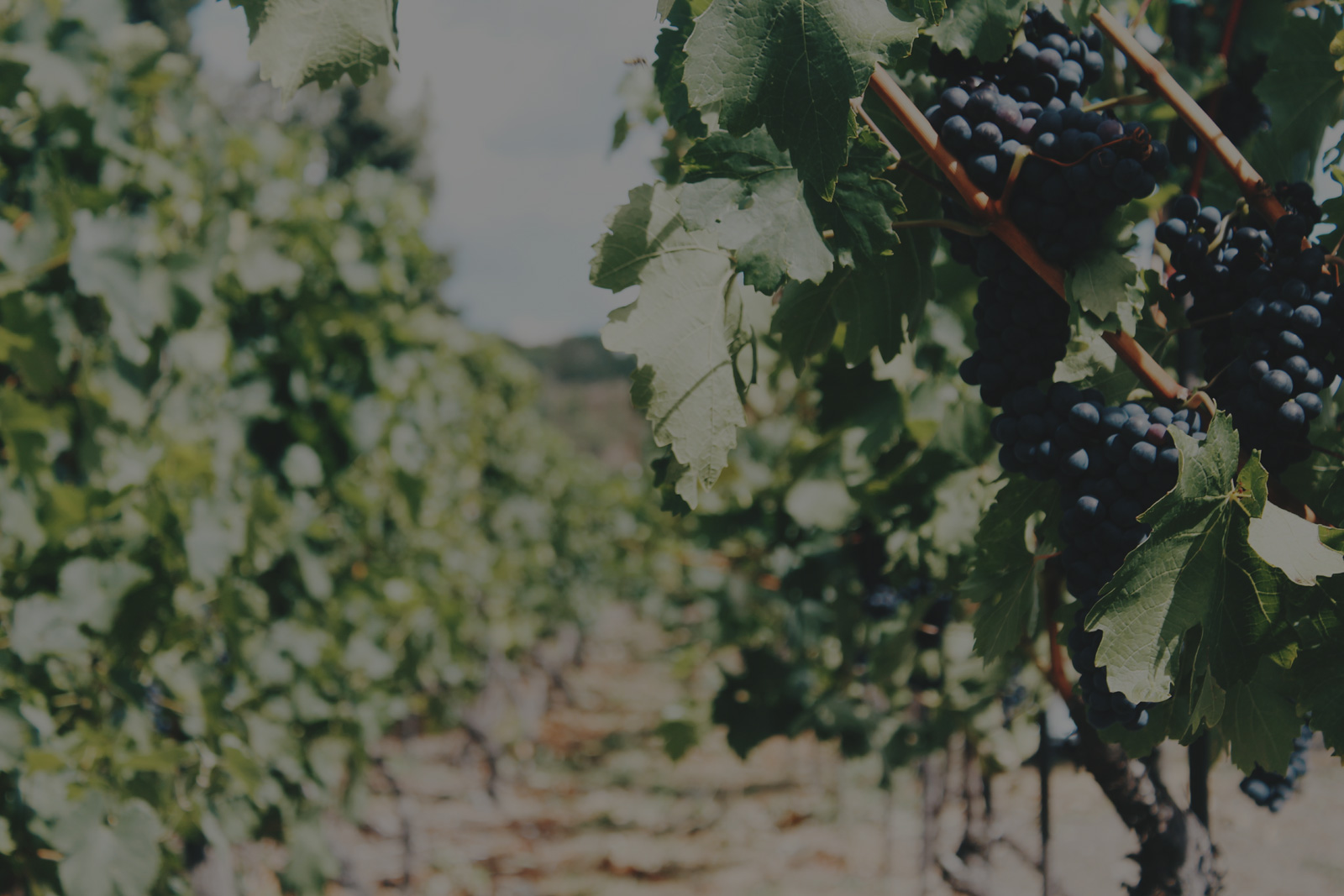 terredora di paolo
the rediscovery of the millenary native grapes from campania region
---
---
The South of Italy is one of the most interesting wine areas of the world. Campania, especially the sub region of Irpinia, produces wines from native varieties such as Aglianico, Fiano, Greco and Falanghina, which can compare and compete with the best in the world.