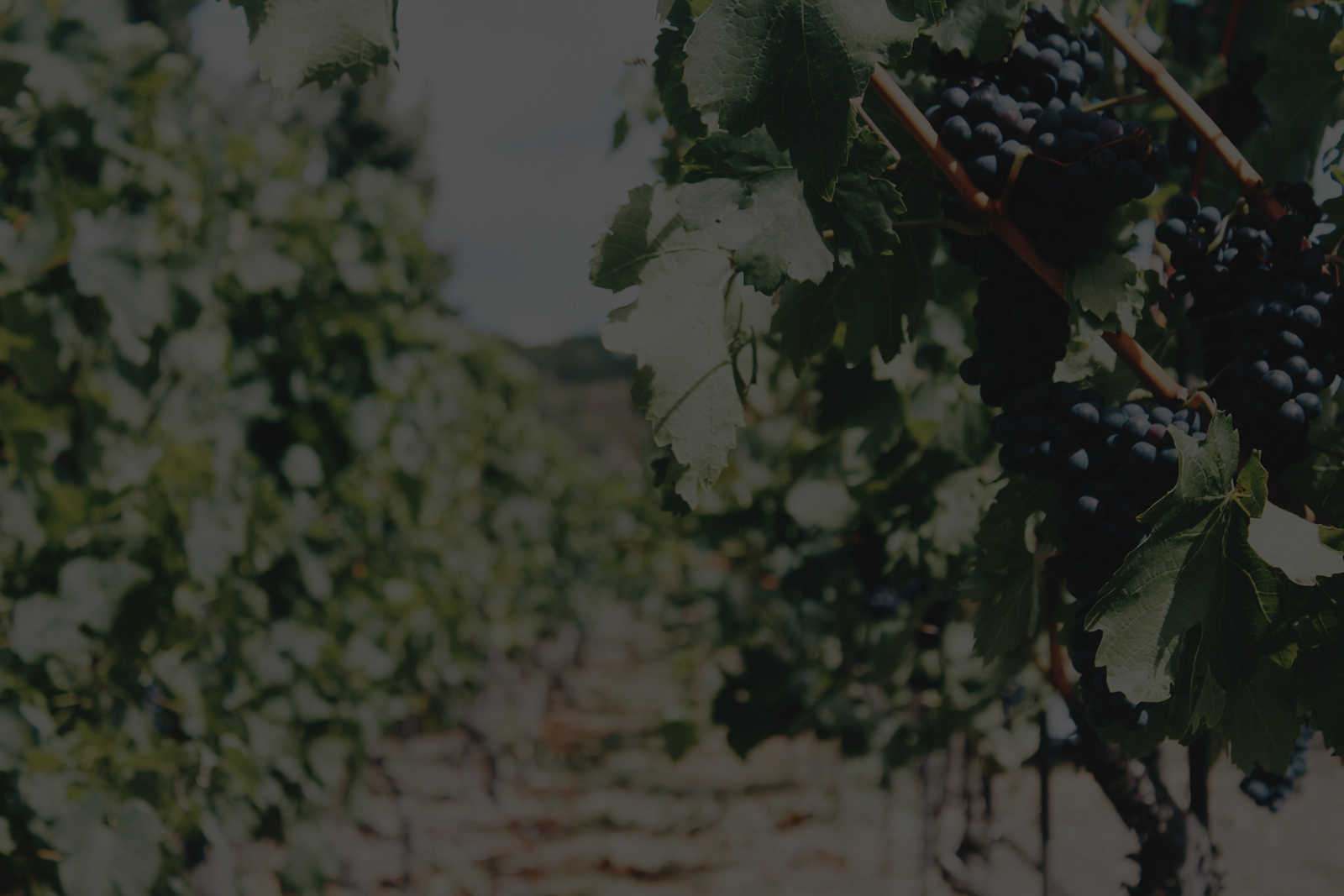 ---
olio extravergine d'oliva
dai colli d'irpinia
---
---
Olive trees are cultivated alongside our vineyards, where the slopes become steeper, and the outcome is Terredora Extra Virgin Olive Oil. This oil has particularly intense and fragrant aromas yet a delicate flavor and is an ideal condiment for Mediterranean cuisine.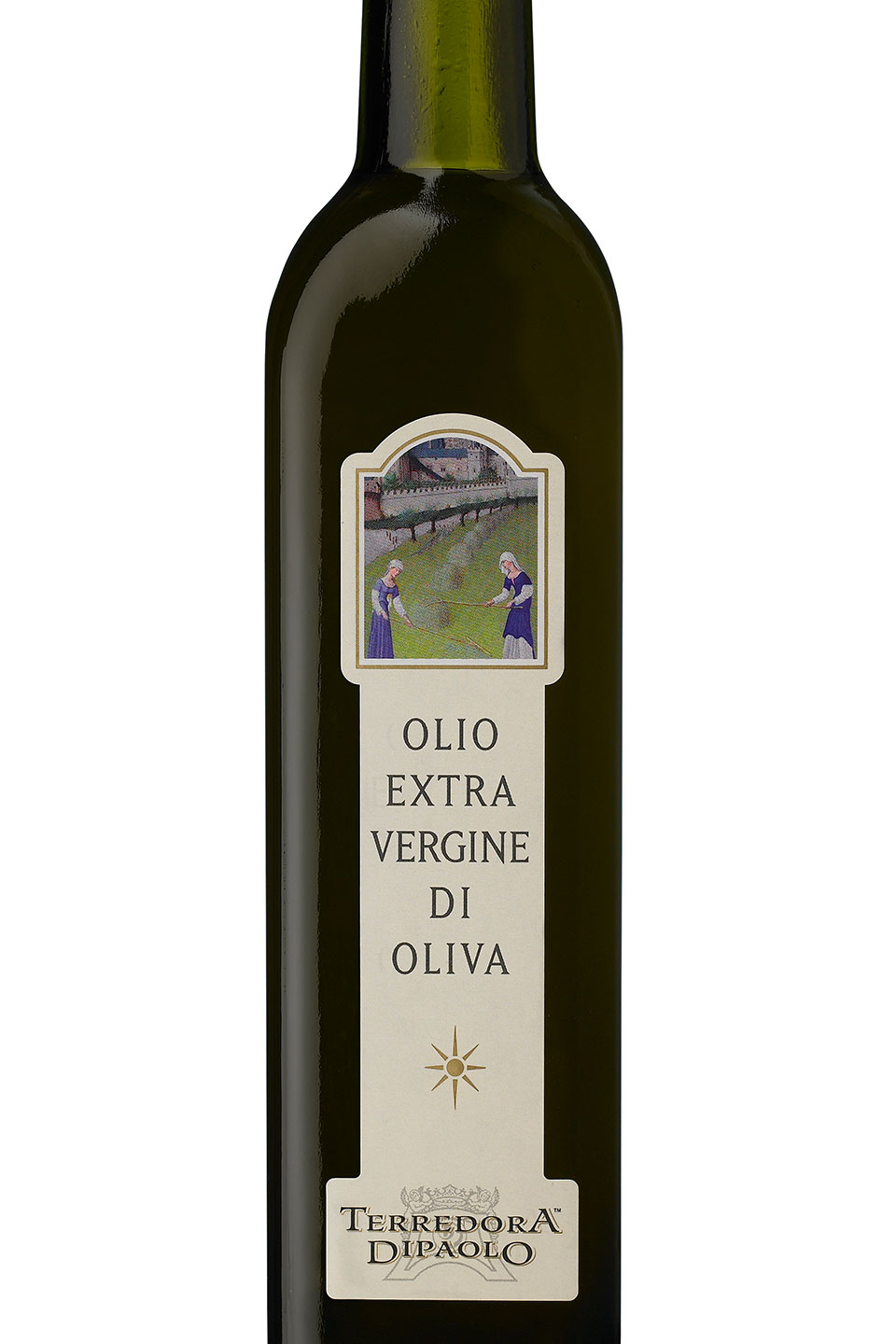 see more
Olive varieties: 95% Leccino, 5% among Ogliarola, Ravece, Frantoio.
Production area: family-owned olive groves planted alongside the vineyards, or along the banks or escarpments in areas around the following estates: Gesualdo, Lapio, Montefalcione, Montefusco, Montemiletto, Santa Paolina and Pietradefusi.
Production technique: selected olives are picked by hand at the end of October and early November. They are cold-pressed soon after being harvested. The resulting extra virgin olive oil is then left to decant in stainless steel tanks for at least 60 days. It is then separated from the lees and bottled.
Food Pairings: straw yellow color with greenish reflections. The nose is reminiscent of almond and hazelnut. It is ideal for preparing meat carpaccio, enhancing flavor thanks to its characteristic smoothness and delicacy..
Acidity 0.15 - 0.17.
Peroxides oscillate between 4 and 4.8.
Packaging: in green Marasca bottles – 0.250 l, 0.500 l or 5000 lt.