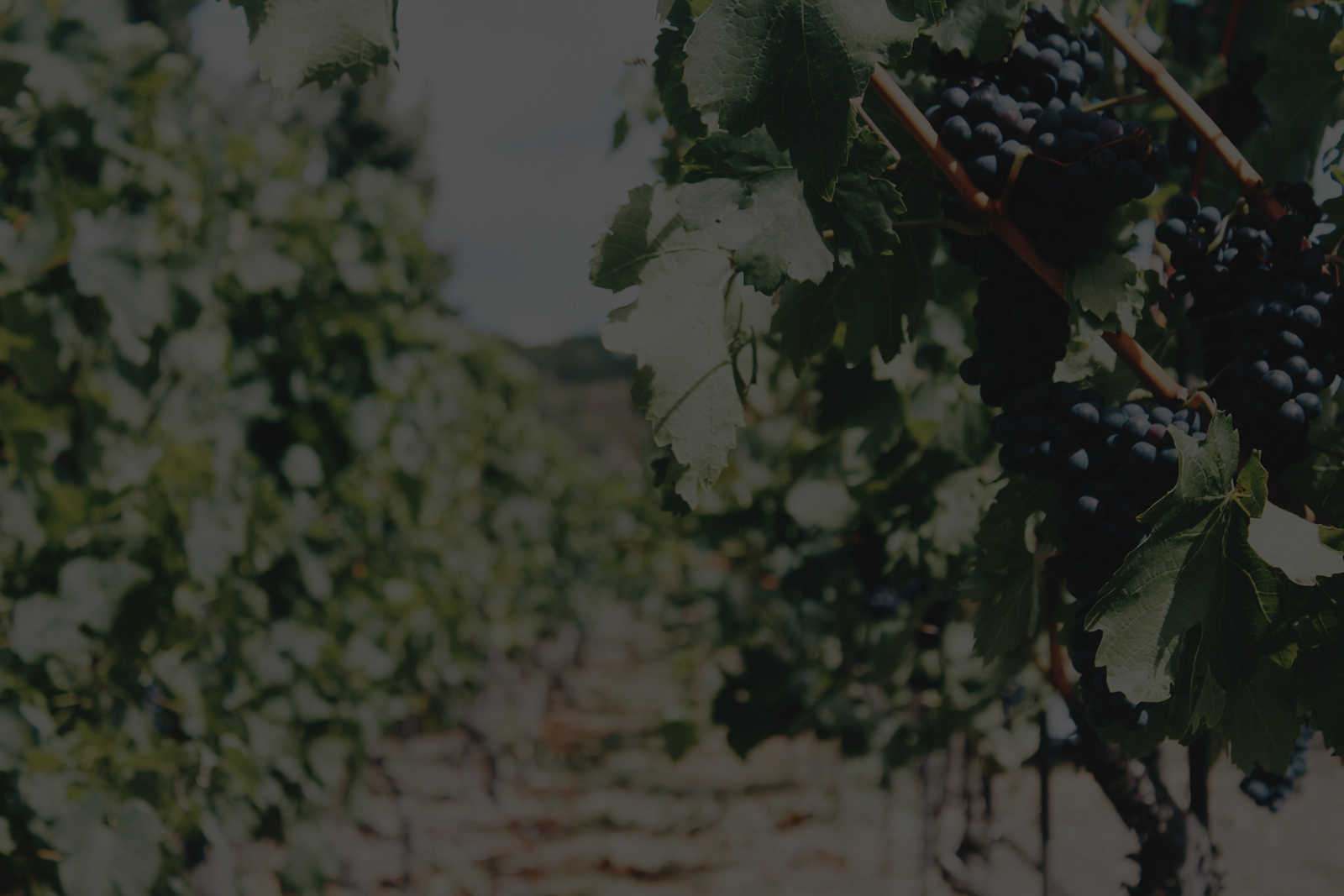 ---
Vines have flourished for over two thousand years on the Campania hills, where the harmonious combination of soils and microclimates create ideal conditions. Terredora Il Rosso is an innovative proposal made from a cuvée of native red grape varieties. Modern winemaking and refinement techniques combine in a well-structured red wine.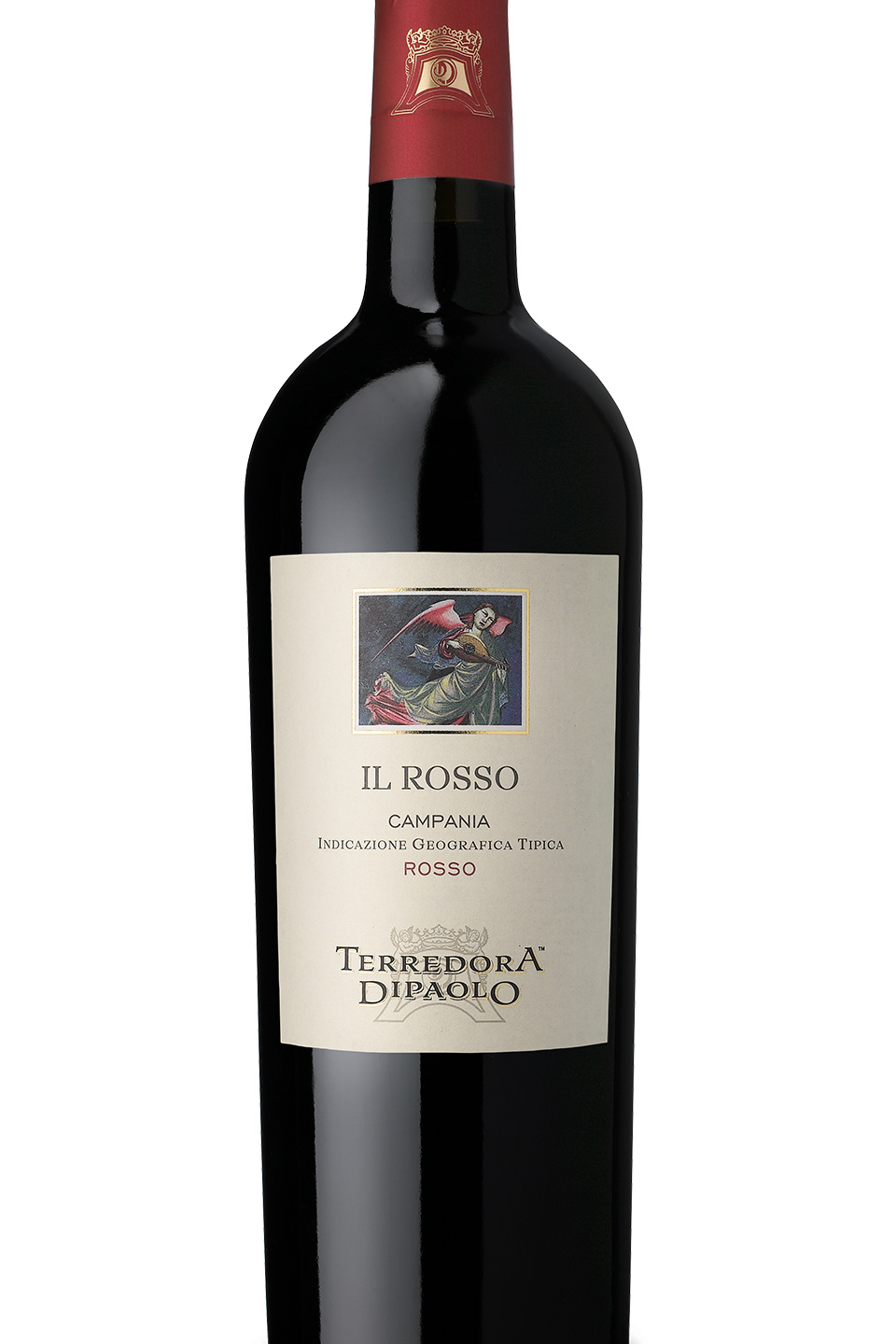 about wine
Variety:a blend of native red grape varieties in Campania.
Production area: selected vineyards in Campania areas.
Winemaking: the grapes are macerated at 24-25 °C for no more than 4-5 days to obtain good color extraction, avoid excessive tannin structure and maintain good aromatic freshness. Fermentation at a controlled temperature followed by a refinement in stainless steel tanks.  
Tasting Notes: ruby red color, with intense aromas of raspberries, currants, fruit jam and dried figs. A fresh and easy drinking wine, with a finely balanced aftertaste of black cherry.
Food Pairings: a very food-friendly wine, ideal with cold cuts, Mediterranean cuisine, such as soups and pasta dishes, white meat and light main courses. Recommended as an all-meal banqueting wine.
Best served at 16°C.