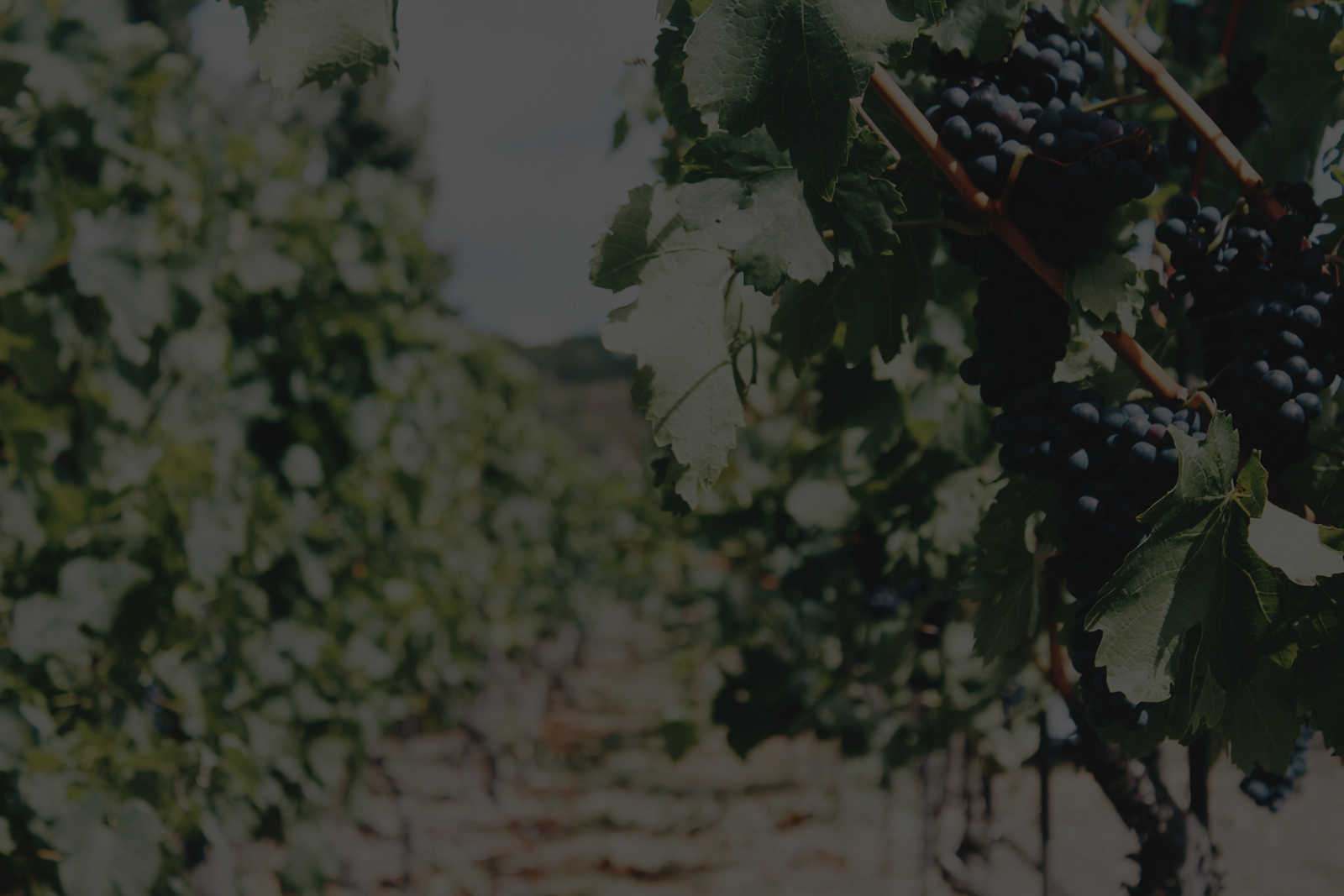 ---
Terredora Il Bianco is an innovative proposal made from a cuvée of native white grape varieties that embrace the aromas and flavors of Campania, where winegrowing has flourished for more than two thousand years. A fragrant aroma, thirst-quenching freshness and elegance fill the glass.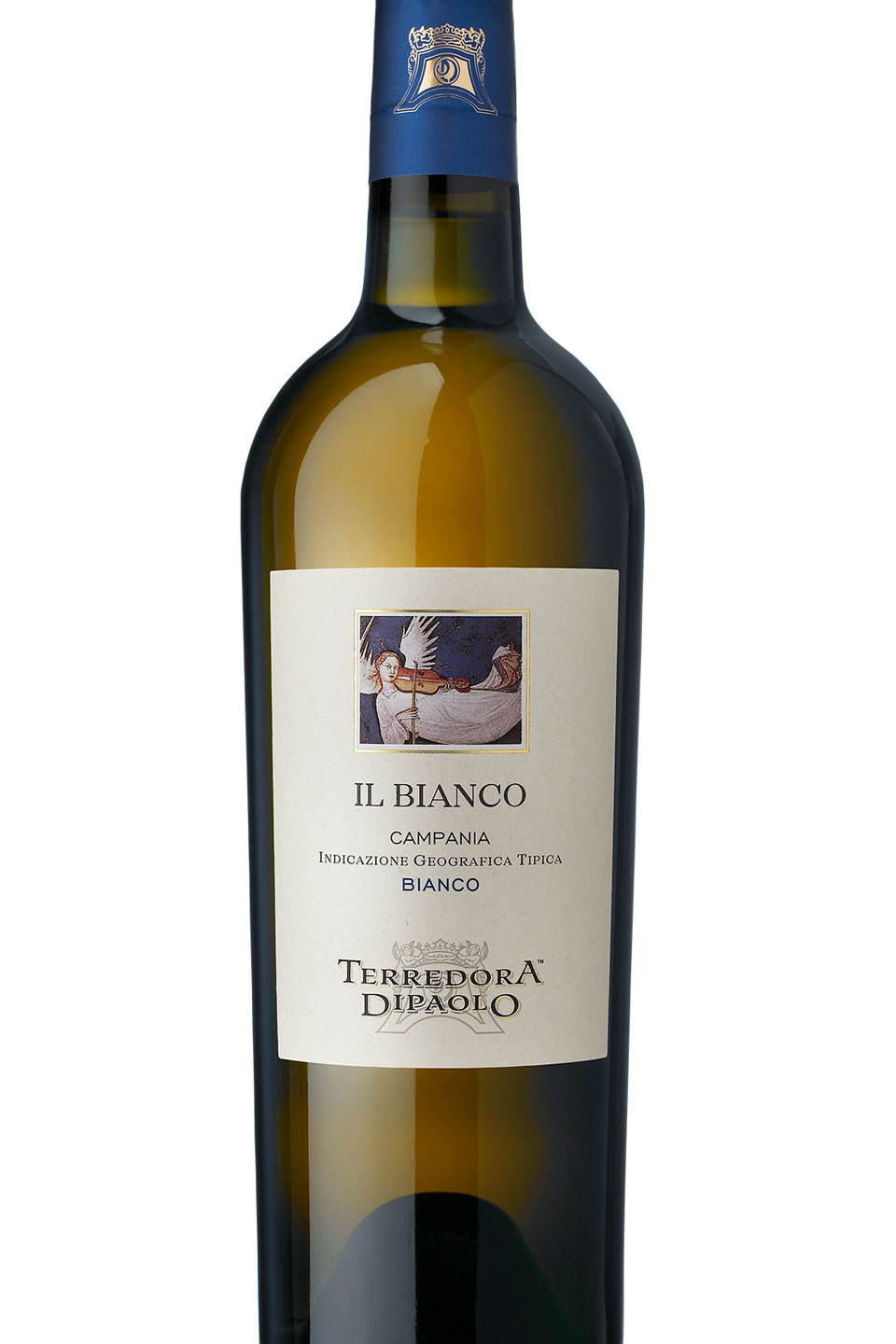 about wine
Grape Variety: a blend of the most important native grapes in Campania: Greco, Fiano and Falanghina.
Production Area: selected vineyards in areas of Campania.
Winemaking: the grapes are harvested at the beginning of October, then pressed gently and fermented at a controlled temperature in stainless steel tanks.
Tasting Notes: straw yellow color. The nose is intense and elegant with aromas of white flowers and pear, typical of Fiano; lime and apple, typical of Falanghina; yellow peach and citrus fruit, typical of Greco. On the palate, the wine is characterized by roundness, vivacity and minerality.
Food Pairings: a very food-friendly wine, ideal with buffalo mozzarella, seafood dishes, risotto and pasta with shellfish. Interesting and appealing with Asian cuisine or more elaborate dishes such as mackerel with olives, filled sardine and Vicenza-style stockfish.
Best served at 10°C.