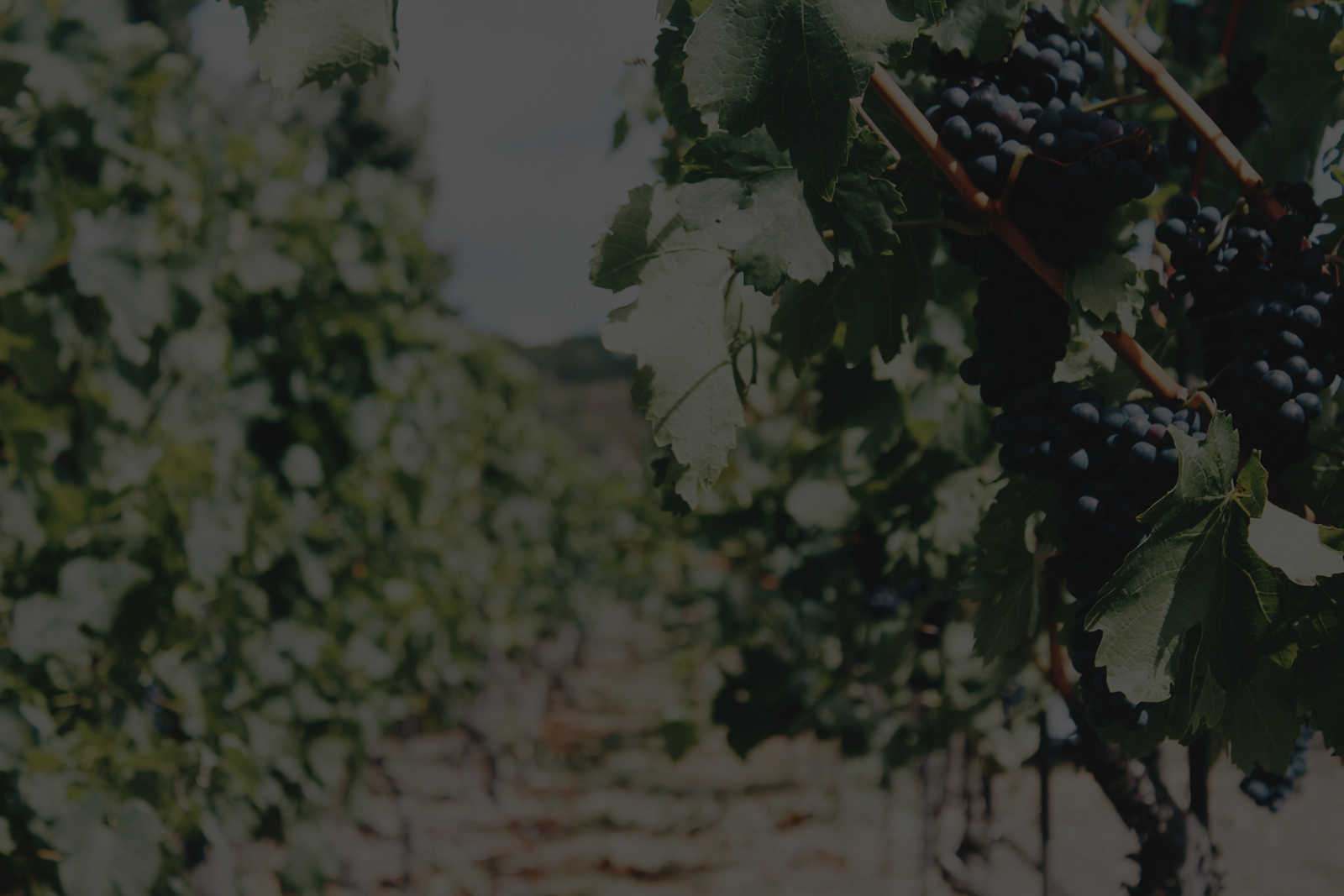 ---
taurasi d.o.c.g.
compagnia delle vigne
---
Vines have flourished for over two thousand years on the hills of Calore River Valley, one of the areas in Italy where some of the most extraordinary wines in the world are made. The natural and millenary isolation of the people has helped save these ancient native grapes, while local ingenuity combined aromas, nuances and contrasts, while also perfecting vineyard and winemaking practice. As one of the most prestigious red wines in Italy, the harmonious combination of Aglianico grapes and the production areas ensure that Taurasi Compagnia delle Vigne achieves exceptional structure, complexity and longevity.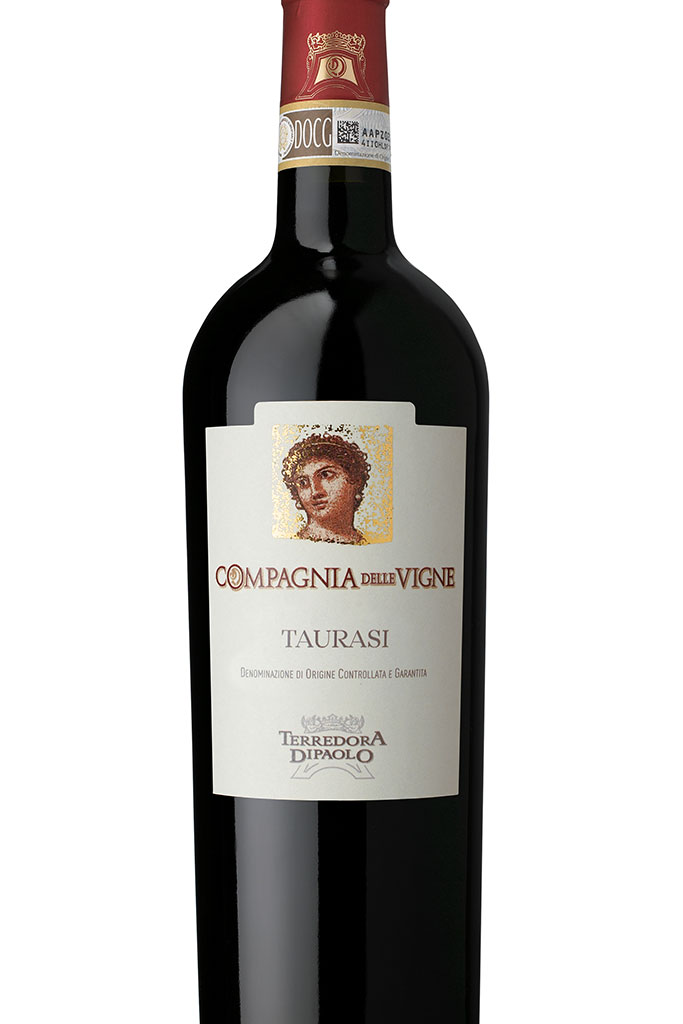 about wine
Grape: 100% Aglianico.
Production area: from our own vineyards in the area between Lapio and Montemiletto.
Winemaking: the selected grapes are picked towards the end of October and early November. Destemming is followed by maceration lasting for about 14 days with continuous reassembly, alcoholic fermentation starts and is then followed by malolactic fermentation. The wine is then left to mature in small barriques for at least 18 months, followed by refining in the bottle for at least 24-36 months.
Tasting Notes: ruby color with fruity and spicy scents, with a very interesting aromatic evolution of leather, balsamic notes, vanilla, licorice and cloves. An elegant wine with a bold structure and long persistence. A wine well suited to aging.
Food Pairings: ideal with meat sauce, red meat, delicatessen meats, mature cheese and dark chocolate.
Best served at 18°- 20°C.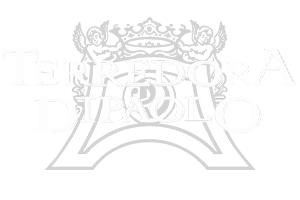 Compagnia delle Vigne
tells the story of this corner of Irpinia set, today as in the past, among beautiful vineyards, as recalled in the historic records written during the reign of the Kingdom of Naples. 
There are many references to the village of Montefusco, the Capital at the time of the Principality of Ultra
(today the Province of Avellino), which had "two hundred and seventeen localities including Towns, Land and Farmhouses" under its jurisdiction. Dr. Francesco Sacco Abate described these rural lands in the geographical-historical-physical dictionary published in 1795 which was given as a gift to the Archduchess of Austria, D. Maria Clementina, on behest of the King.
To Her Royal Highness the Archduchess of Austria, D. Maria Clementina, Royal Princess of Naples.
"The King has deigned to allow Your Lordship to dedicate to HRH the Royal Princess Archduchess D. Maria Clementina the fourth volume of your Geographic Dictionary of the Kingdom, a work both new and useful; by Royal Order and with my Royal pleasure I congratulate Your Lordship on your intelligence: you are hereby informed that the presentation of the Volumes to our Royal Persons should be arranged through the appointed Royal Secretariat of State of the Royal House. Palazzo, 25 October 1796, Carlo Demarco." Extract from the presentation in Naples of the fourth volume of the geographical-historical-physical dictionary of the Kingdom of Naples, MDCCXCVI.