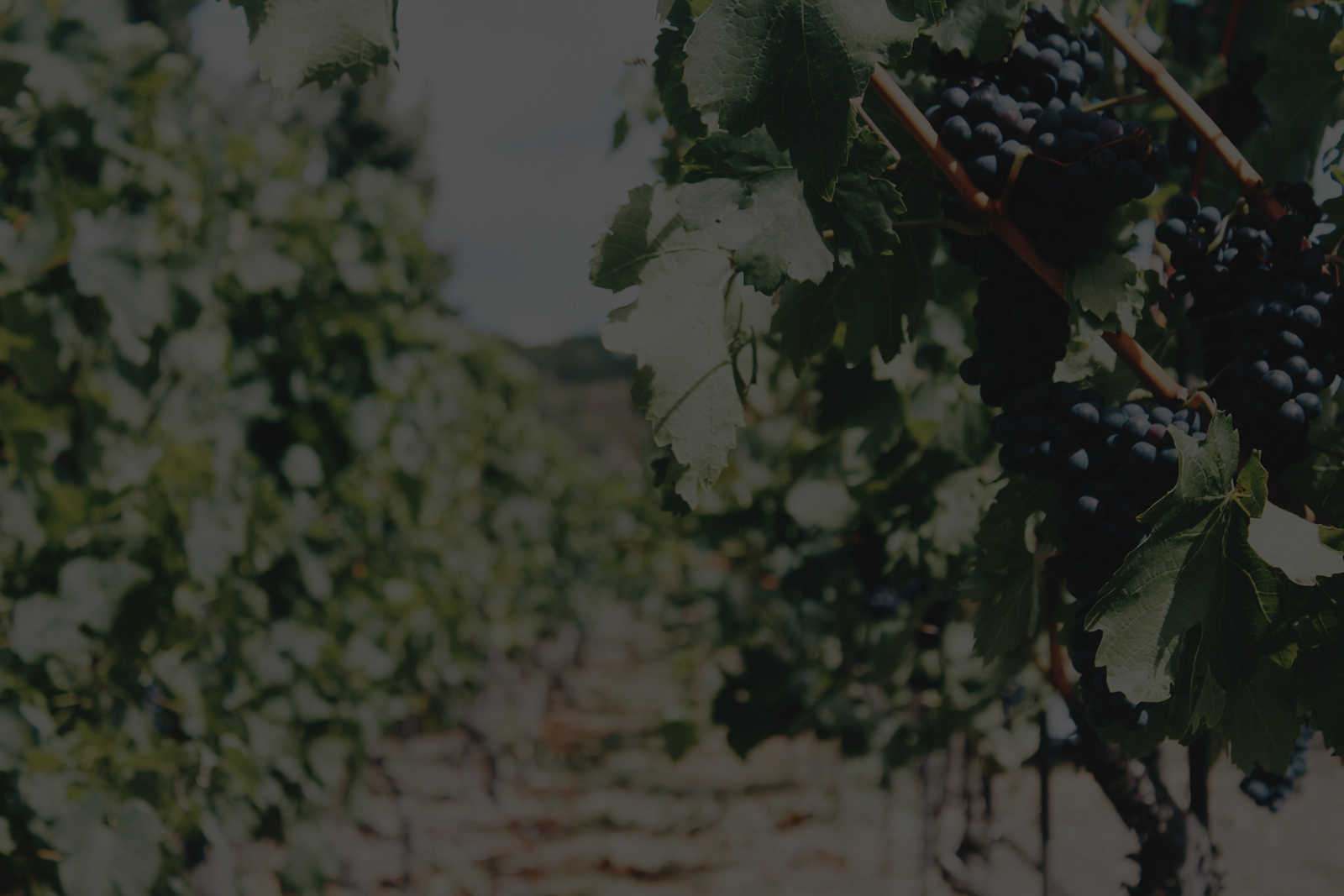 ---
This label by artist Marco Abbamondi (www.marcoabbamondi.it) expresses the predominant theme of his work: the fragility of existence. The vital energy, which shapes and transforms, also contains the history of that mosaic of production areas that is Campania. Made from Fiano grapes, a native variety with a Greek-Roman heritage, it is a fine expression of the region's aromas and flavors.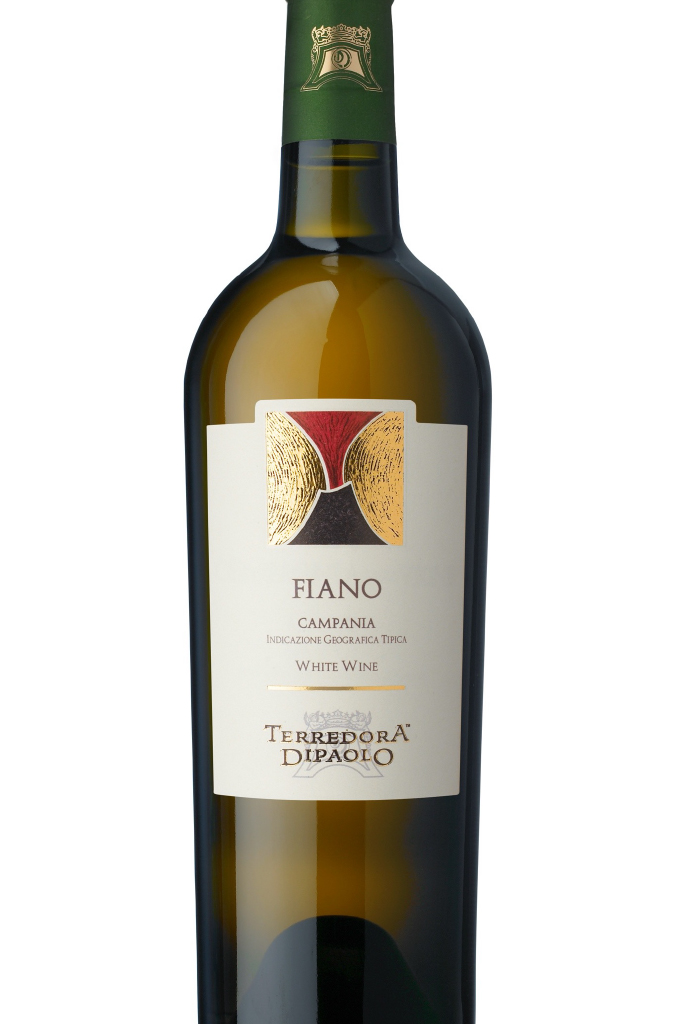 scheda tecnica
Grape Variety: 100 % Fiano.
Production area: family-owned vineyard.
Winemaking: mechanical harvesting in the first ten days of October, followed by white vinification with cold maceration for a few hours and alcoholic fermentation again at a controlled temperature, before being refined on fine lees for several months.
Tasting Notes:the wine has a clear, straw yellow color, with light greenish reflections. Warm and enveloping aromas are a concentration of yellow flowers and rocks, flintstone, ripe fruit and hazelnuts, all softened by touches of honey and acacia. The nose is sumptuous and pulpy, characterized by notes of pear and apricot, delicate and soft on the palate. The volcanic and calcareous soils ensure incredible minerality, as well as impressive sapidity. The palate is a kaleidoscope of sensations - a wine with good acidity, elegant, full-bodied, savory and structured, with excellent expressive finesse that evolves positively with aging.
Food Pairings:ideal with seafood, raw fish, anchovies, fried fish, spaghetti with clams, sweet and sour pork, veal with tuna sauce, truffle and Cantonese risotto, tagliatelle with porcini mushrooms, spaghetti alla carbonara, paella, tandoori curry, almond and fried chicken.
Best served at 10-12 ° C.