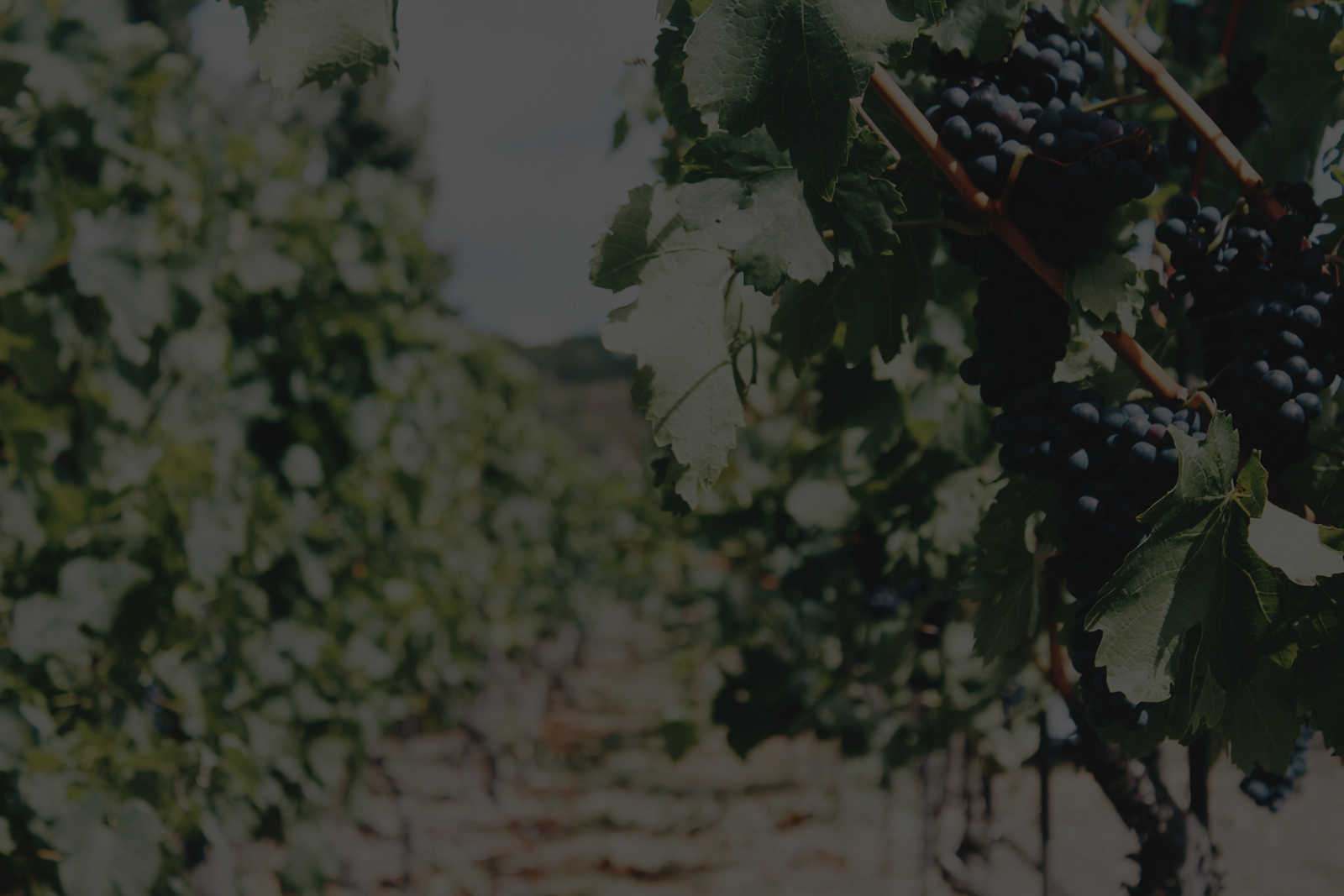 ---
irpinia falanghina d.o.c.
corte di giso
---
Years of careful observation of the Falanghina grape's adaptability to Irpinia testify to the ceaseless work of innovation that Terredora undertakes to promote winegrowing in this inaccessible yet generous land. Corte di Giso is made from estate-owned Falanghina grapes. The altitudes of about 600 meters above sea level of two of the three sites of origin make them, for this variety, among the highest in the entire region, if not the highest anywhere. This special feature ensures a particular, fruity elegance for Falanghina Irpinia Corte di Giso, whose expressive strength and harmony recalls the Madrigals of Carlo Gesualdo, the prince of musicians, who inspired this unusual and evocative name.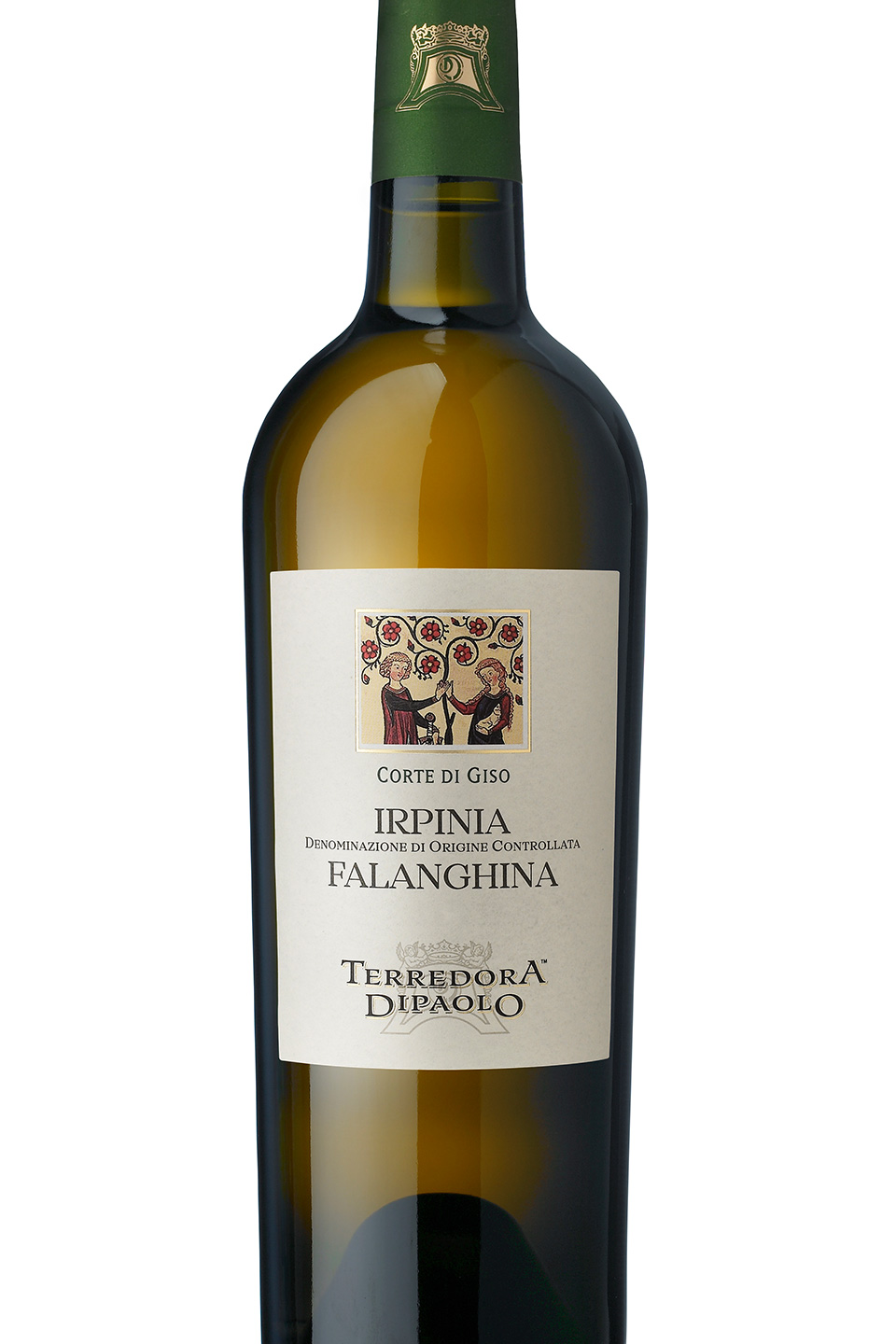 about wine
Grape Variety: 100 % Falanghina.
Production Area: family-owned vineyards in Montemiletto, Montefusco and Gesualdo.
Winemaking: the grapes are harvested in the second half of October and vinified with cold maceration on the skins. The must is settled and then fermented in stainless steel tanks at cool temperatures with selected yeasts. The wine is then aged on its lees in stainless steel tanks.
Tasting Notes: straw yellow color, with a rich and intense bouquet with fruity aromas of apple, pineapple, quince and pear. It is fresh and clean in the mouth with excellent acidity, good structure and a long, flowery finish.
Food Pairings: a very food-friendly wine, ideal with hors d'oeuvres, soups, fish dishes, cold dishes, buffalo mozzarella and fresh cheese.
Best served at 10°C.
press review
2021: 91 points - JamesSuckling.com, Aug 2022
2019: 92 points - JamesSuckling, Nov 24, 2020
2018: 88 points - JamesSuckling.com, Sep 2019
2017: 92 points - Vinous, Nov 2018
2016: 90 points - JamesSuckling.com, Oct 2017
2016: BRONZE - International Wine & Spirits Competition Awards 2017
2015: Commended - The International Wine Challenge   2016
2014: 92 points – James Suckling , Nov 2015
2014: BRONZE - International Wine & Spirits Competition 2015
2013: SILVER - The International Wine Challenge 2014
2013: BRONZE - International Wine & Spirits Competition 2014
2012: BRONZE - International Wine & Spirits Competition 2013
2011: Commended – The International Wine Challenge 2012
2009: 90 points – Robert Parker, Wine Advocate, Aug 2010
2008: 90 points – Robert Parker, Wine Advocate, Aug 2009
2008: 91 points – Winereviewonline.com, Oct 2009
2007: Wine Spectator's Top 100, 2008  (rank 59)
2007: 90 points & SMART BUY, Wine Spectator, Aug 31th, 2008
2006: GOLD & Falanghina TROPHY The International Wine Challenge 2007
2005: GOLD - The International Wine Challenge 2006
2005: 90 points & SMART BUY, Wine Spectator, Dec 15th 2007
2005: SILVER - Decanter World Wine Awards 2006
2004: Wine Spectator's Top 100, 2006 (rank 74)
2004: 90 points & GREAT VALUE WINE – Wine Spectator, May 31, 2006
2007: 59° POSTO - Wine Spectator's Top 100, 2008