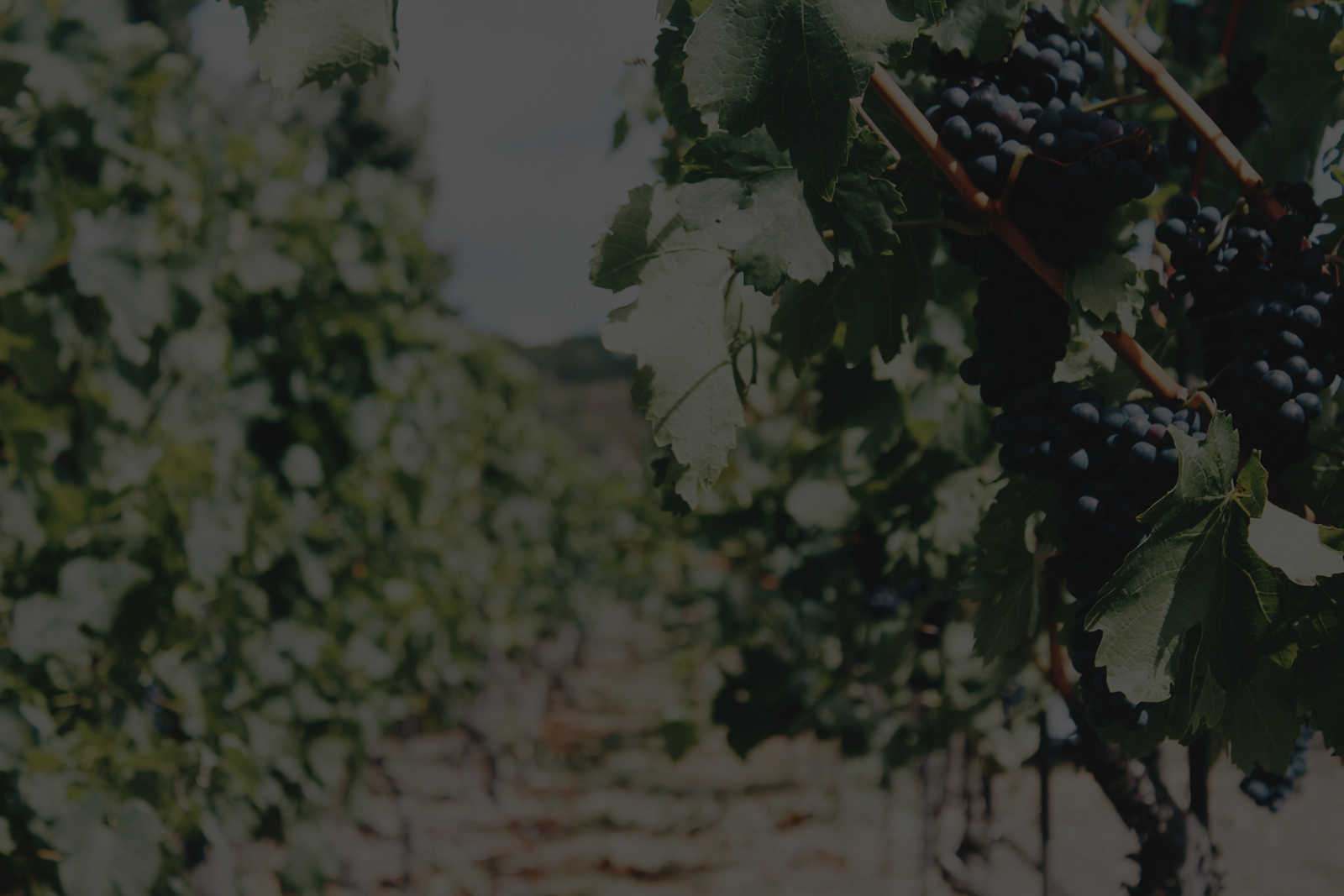 ---
campania falanghina i.g.t.
compagnia delle vigne
---
---
Vines have flourished on the Campania hills for over two thousand years, one of the areas in Italy where some of the most extraordinary wines in the world are made. Many years of careful observation of the qualitative potential of this grape variety testify to the ceaseless work of recovery and innovation that Terredora undertakes to promote winegrowing in Campania. An extremely well- loved white wine, Falanghina Campania Compagnia delle Vigne has personality, a balanced flavor and softness that combine in agreeable persistence.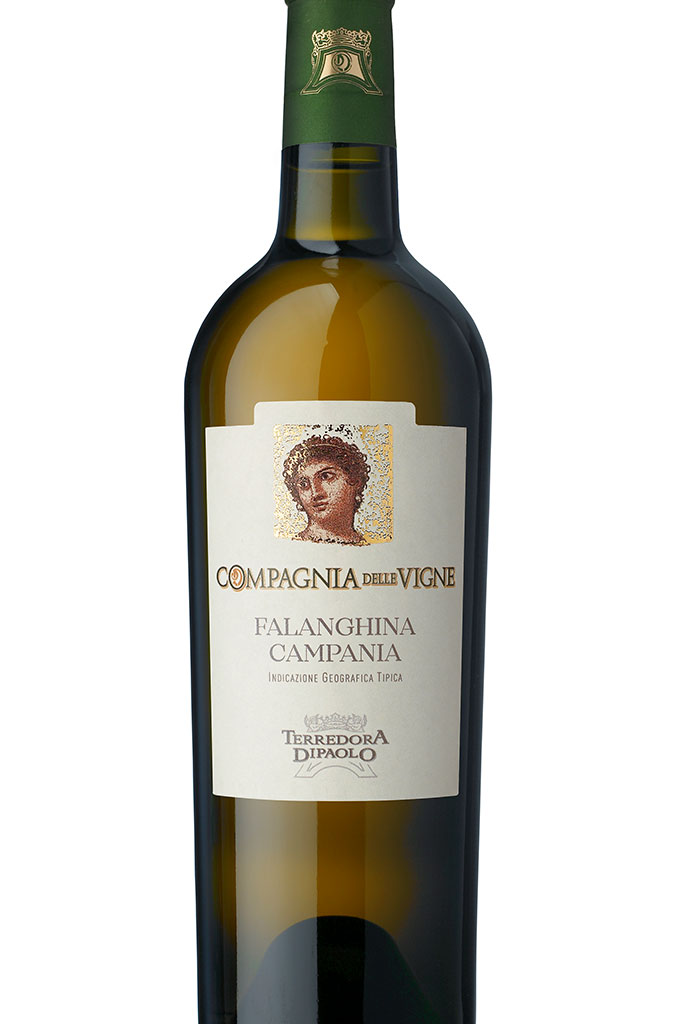 about wine
Grape: 100% Falanghina
Production area: from selected vineyards in areas in Campania
Winemaking: the grapes are carefully selected in early October, vinified shortly after being picked, followed by delicate destemming and soft pressing. After cold maceration and cold static decanting, the must begins alcoholic fermentation at controlled temperatures for at least 4 months. The wine is then attentively refined on the less in steel tanks for 4 months and then left for at least 1 month in the bottle.
Tasting Notes: straw yellow color with greenish reflections, notes of tropical fruits and lime with vegetal nuances. A young, fresh and mineral wine, with good acidity.
Food pairings: a very food-friendly wine, Mediterranean dishes, fresh cheese. Ideal with pizza and as an aperitif.
Best served at 10 °C.
Download PDF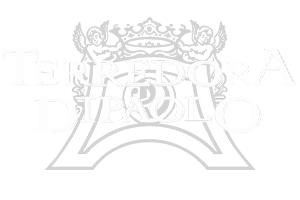 Compagnia delle Vigne
tells the story of this corner of Irpinia set, today as in the past, among beautiful vineyards, as recalled in the historic records written during the reign of the Kingdom of Naples. 
There are many references to the village of Montefusco, the Capital at the time of the Principality of Ultra
(today the Province of Avellino), which had "two hundred and seventeen localities including Towns, Land and Farmhouses" under its jurisdiction. Dr. Francesco Sacco Abate described these rural lands in the geographical-historical-physical dictionary published in 1795 which was given as a gift to the Archduchess of Austria, D. Maria Clementina, on behest of the King.
To Her Royal Highness the Archduchess of Austria, D. Maria Clementina, Royal Princess of Naples.
"The King has deigned to allow Your Lordship to dedicate to HRH the Royal Princess Archduchess D. Maria Clementina the fourth volume of your Geographic Dictionary of the Kingdom, a work both new and useful; by Royal Order and with my Royal pleasure I congratulate Your Lordship on your intelligence: you are hereby informed that the presentation of the Volumes to our Royal Persons should be arranged through the appointed Royal Secretariat of State of the Royal House. Palazzo, 25 October 1796, Carlo Demarco." Extract from the presentation in Naples of the fourth volume of the geographical-historical-physical dictionary of the Kingdom of Naples, MDCCXCVI.