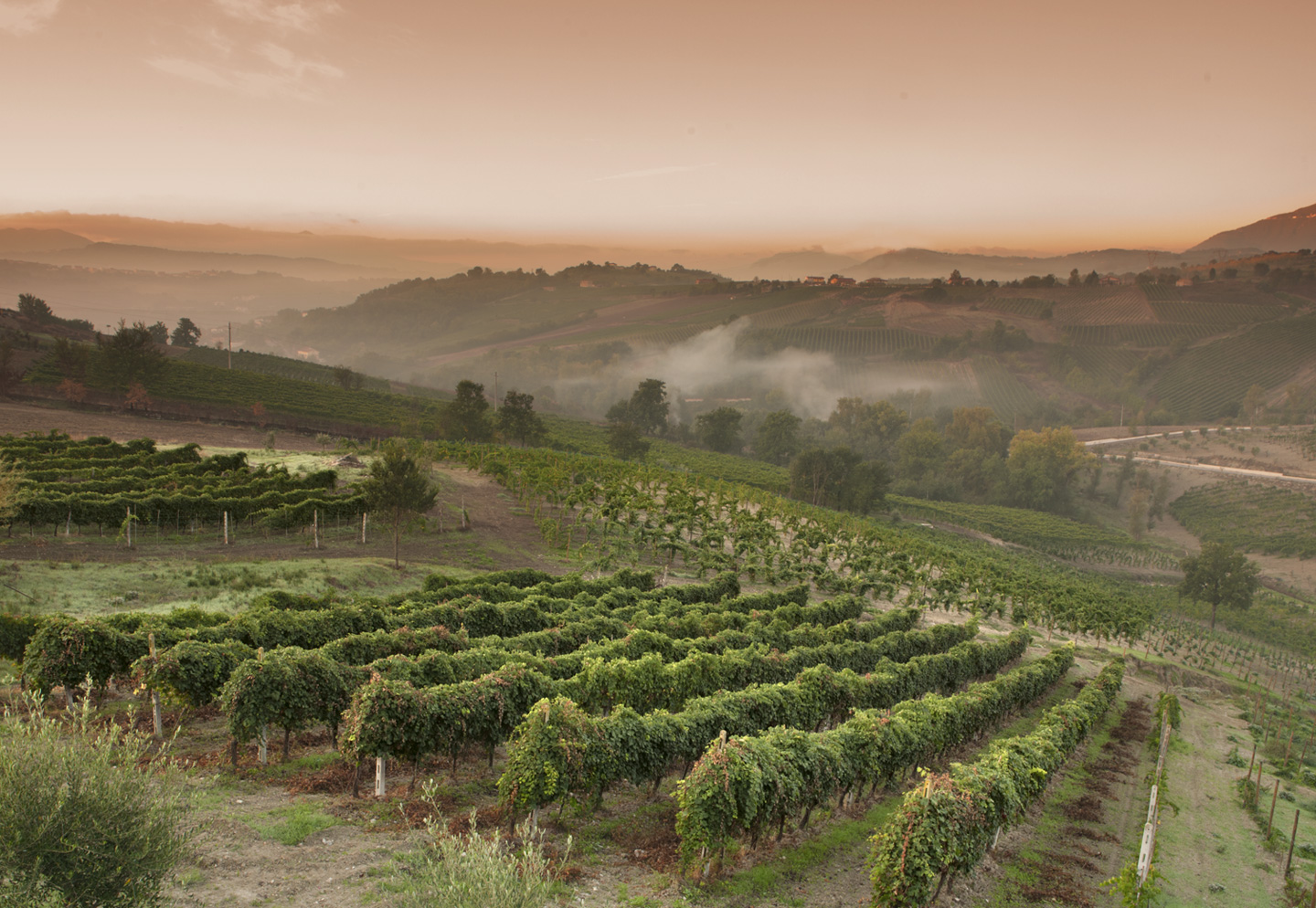 "From a rich and ancient tradition,
passion that inspires the present"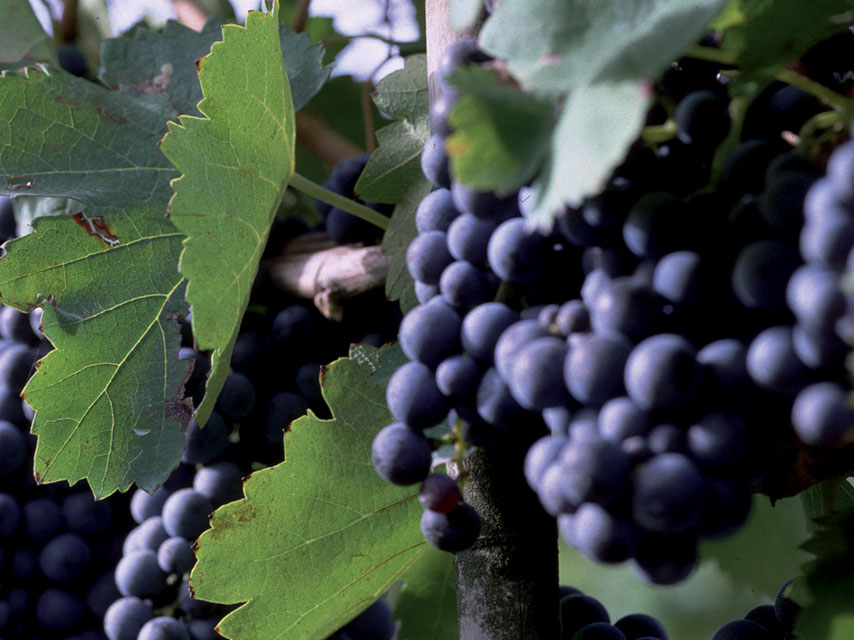 • 1994 •
A story which has preserved and valued the tradition of extraordinary millenial autochthonous grapes of Latin and Greek origins.
The two brothers, Walter e Antonio Mastroberardino, descendants of an ancient wine-making family, in 1993 decided to divide their ways; Antonio kept the family Company, while Walter the ancient vines. In 1994, with his sons Paolo, Lucio and Daniela, he built a new vinification company Terredora Di Paolo, in the name of his wife Dora Di Paolo.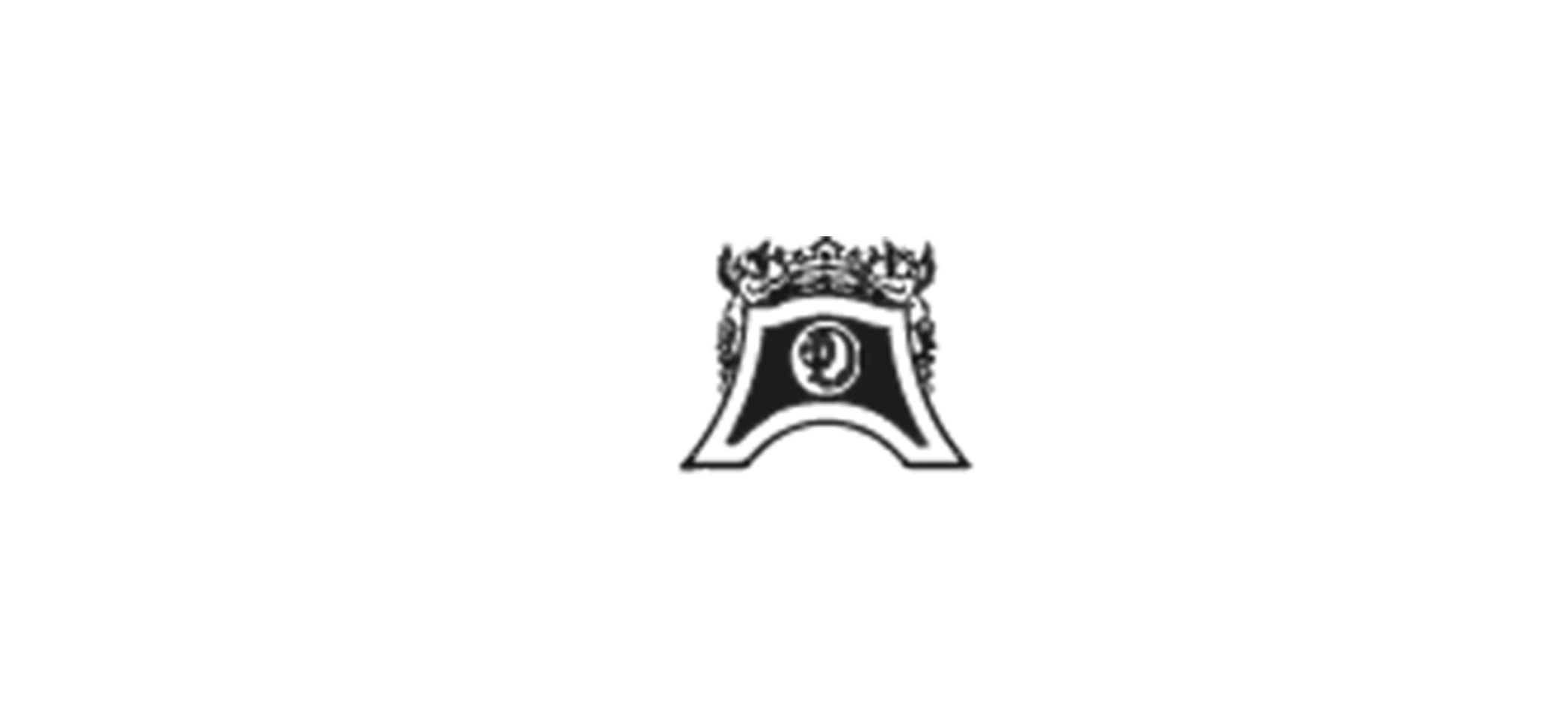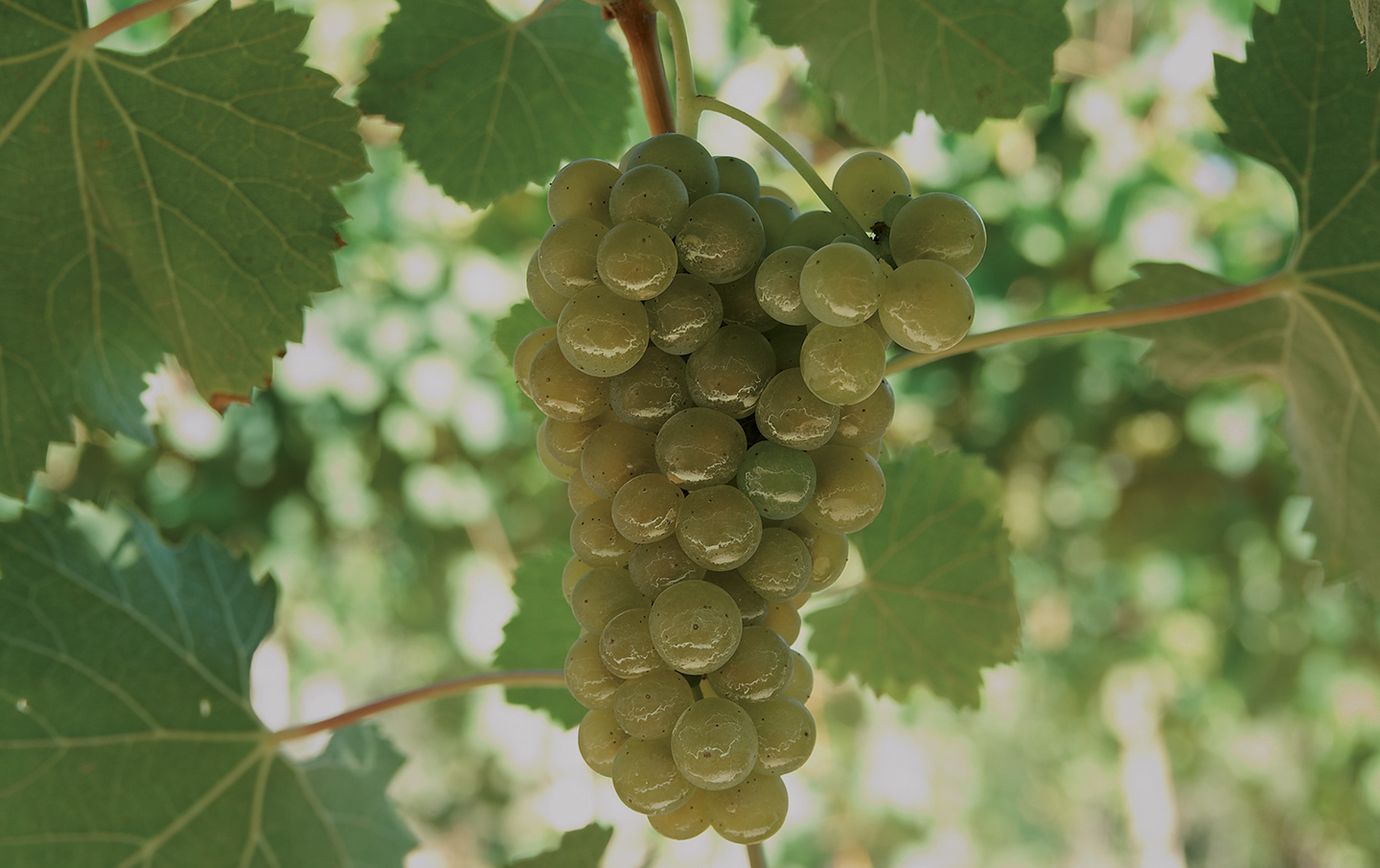 "Terredora is the continuation of an ancient tradition in Campania that celebrates its people and their passion for wine"
In our family's vision, the land has a central position; it represents the soul and the driving force behind the winery, that's why, year after year, the harvest is our greatest treasure. "Walter, Paolo, Lucio e Daniela Mastroberardino"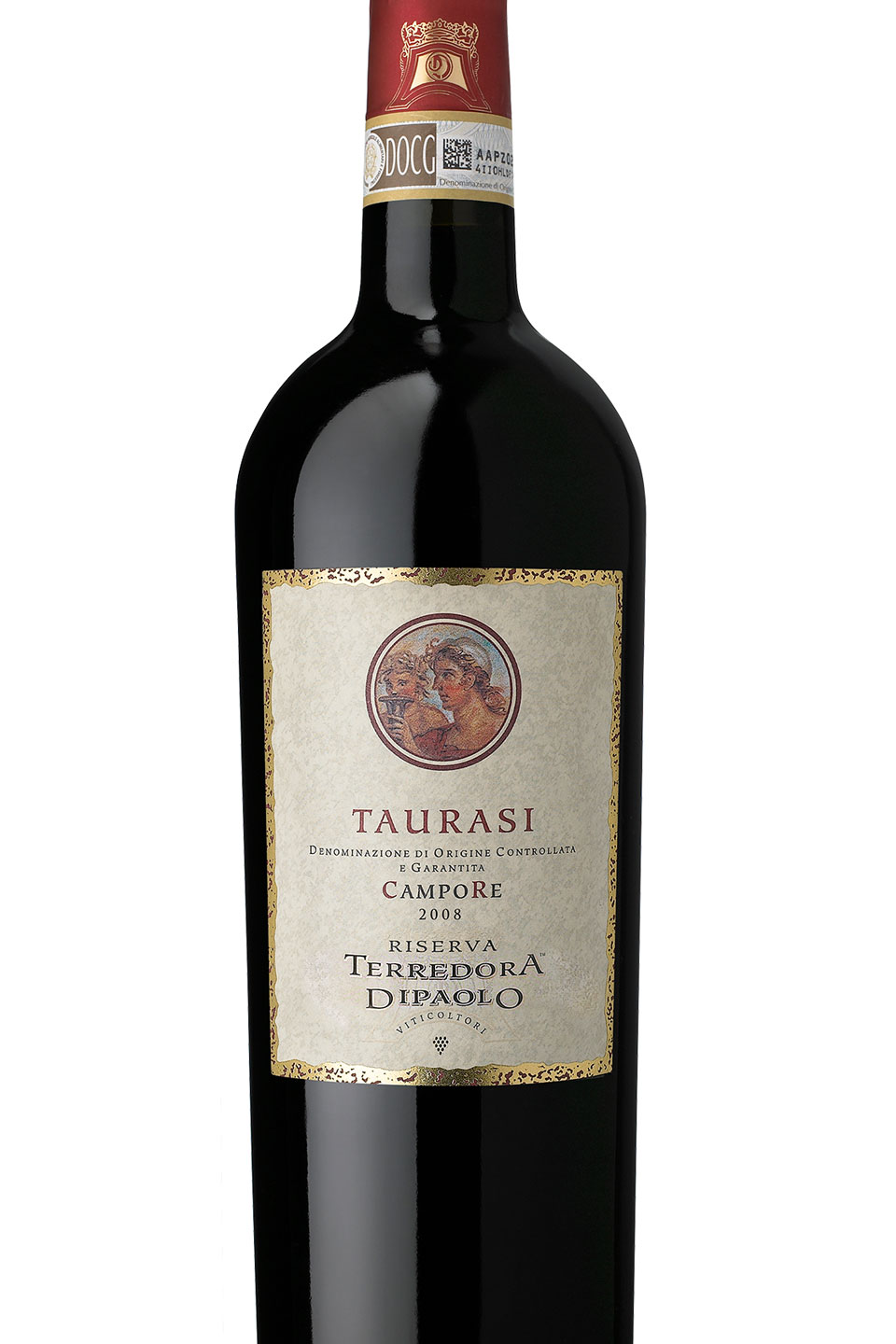 "wide and complex bouquet with hints of black cherry, fruits of the forest, plums, spicy scents of violet, tobacco and mineral note."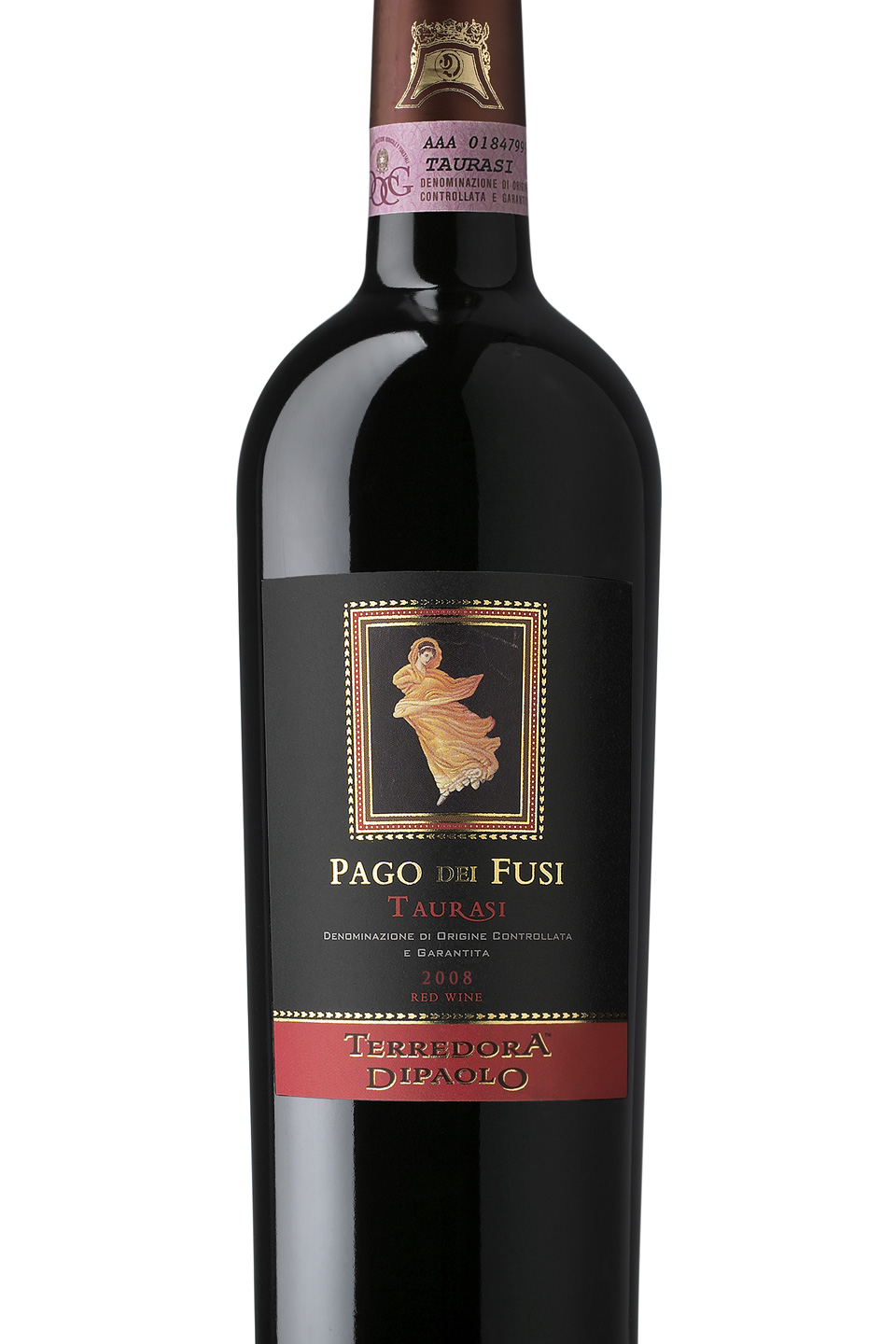 Pago dei Fusi
TAURASI D.O.C.G.
"a deep ruby red colour, a blooming aroma of ample ripe cherries, sweet spices, plum, tobacco, pepper and tar. Supple and silky on the palate."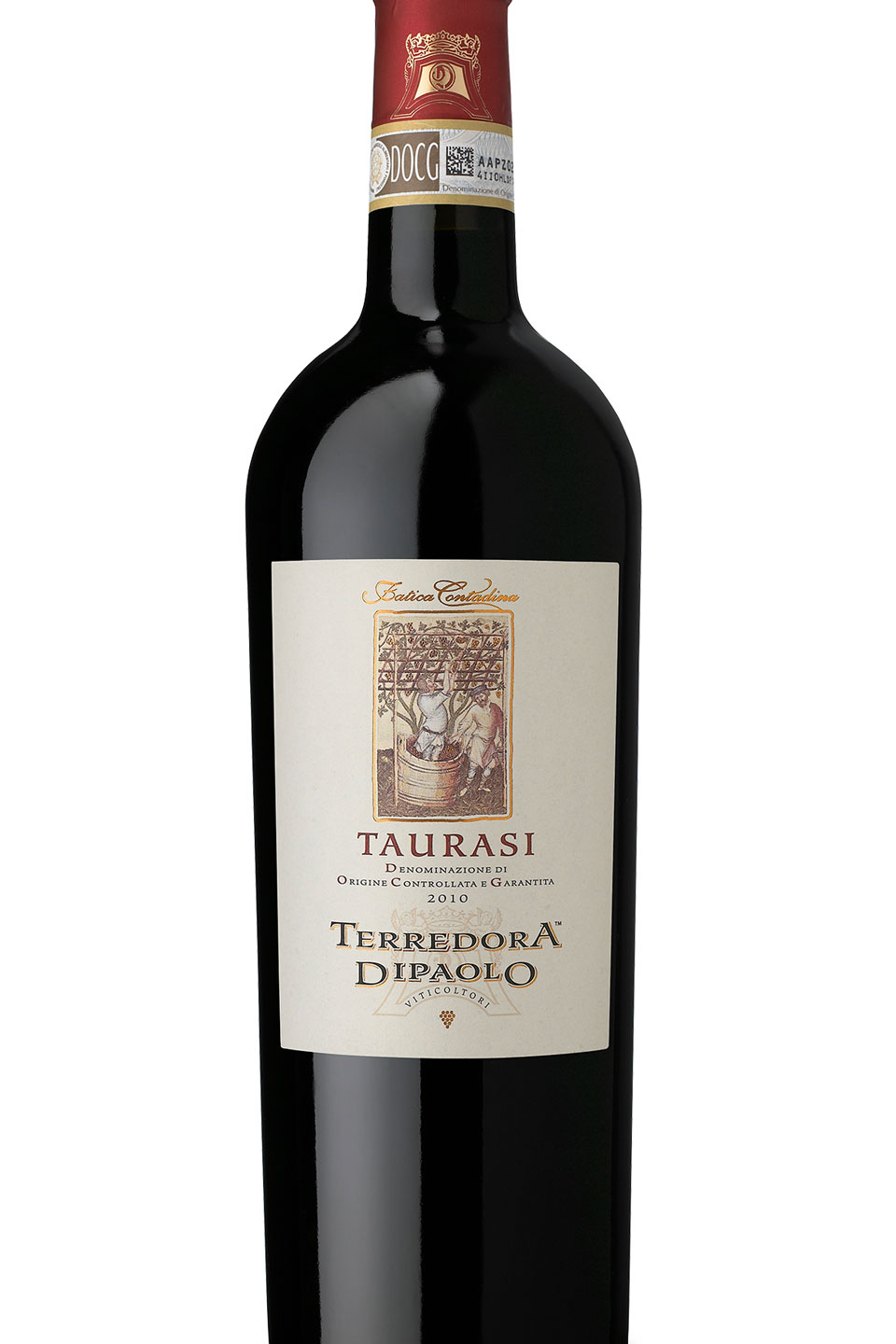 Fatica Contadina
TAURASI D.O.C.G.
"intense ruby colour with garnet reflections, pronounced complex nose with hints of black cherry, spicy scents of violet and tobacco, as well as, tar and mineral notes."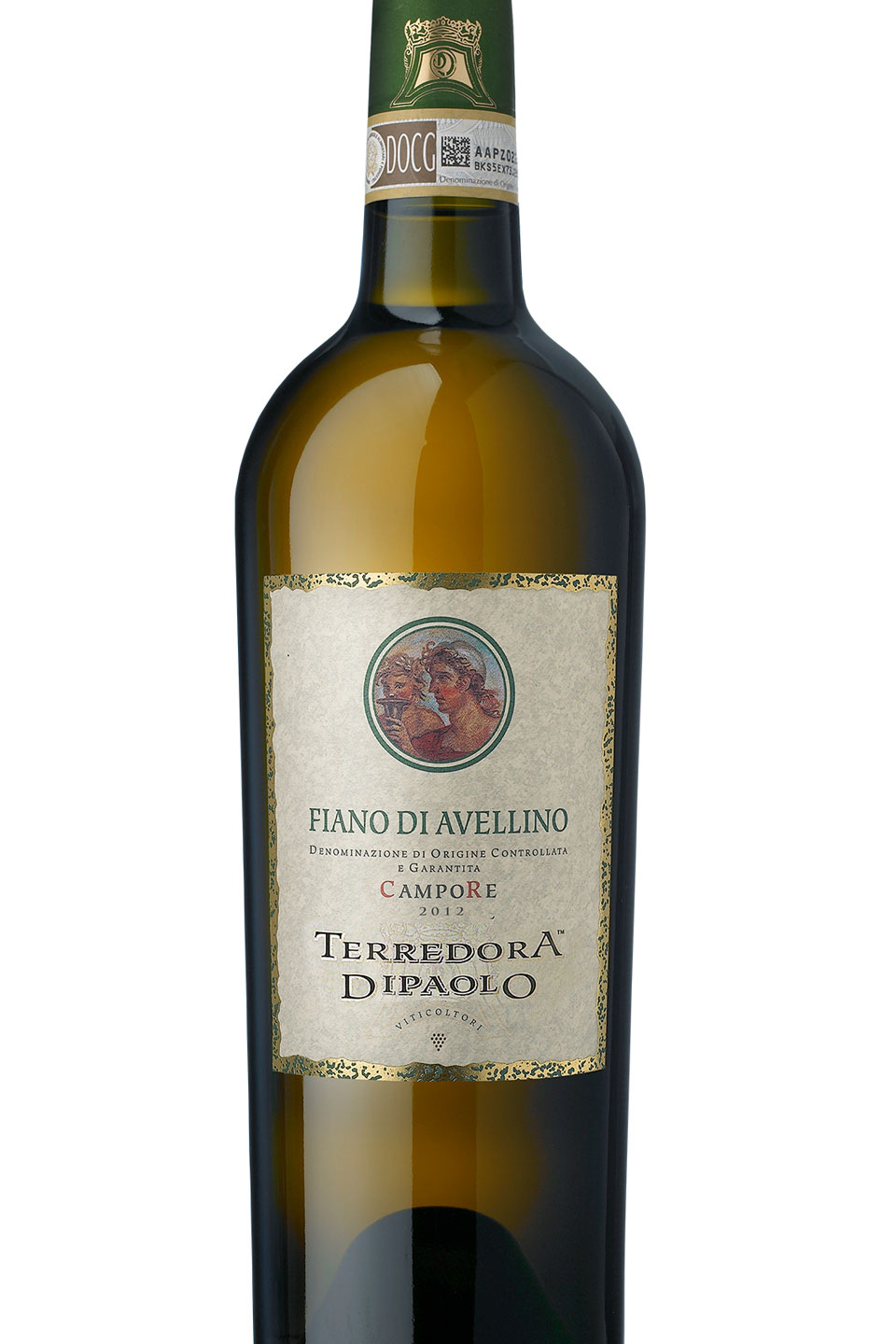 Campore
FIANO DI AVELLINO D.O.C.G.
"the bouquet is intense, complex and elegant, with a wide range of aromas: pears and citrus fruits, with hints of honey, acacia flowers and vanilla."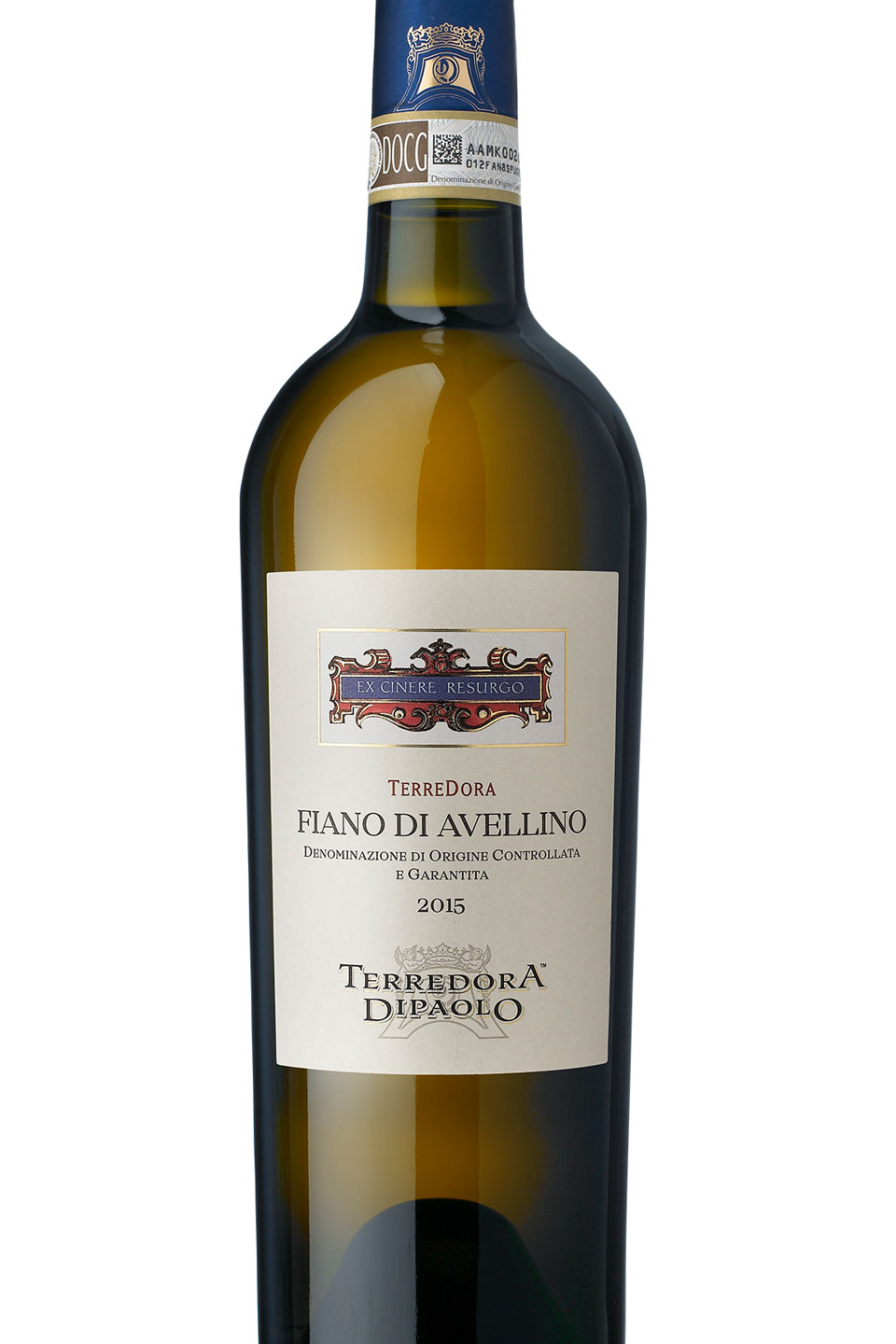 Ex Cinere Resurgo
FIANO DI AVELLINO D.O.C.G.
"Attractive for its aromatic persistence, exalting the long sensations of peach and ripe pear will reward a few years of cellaring."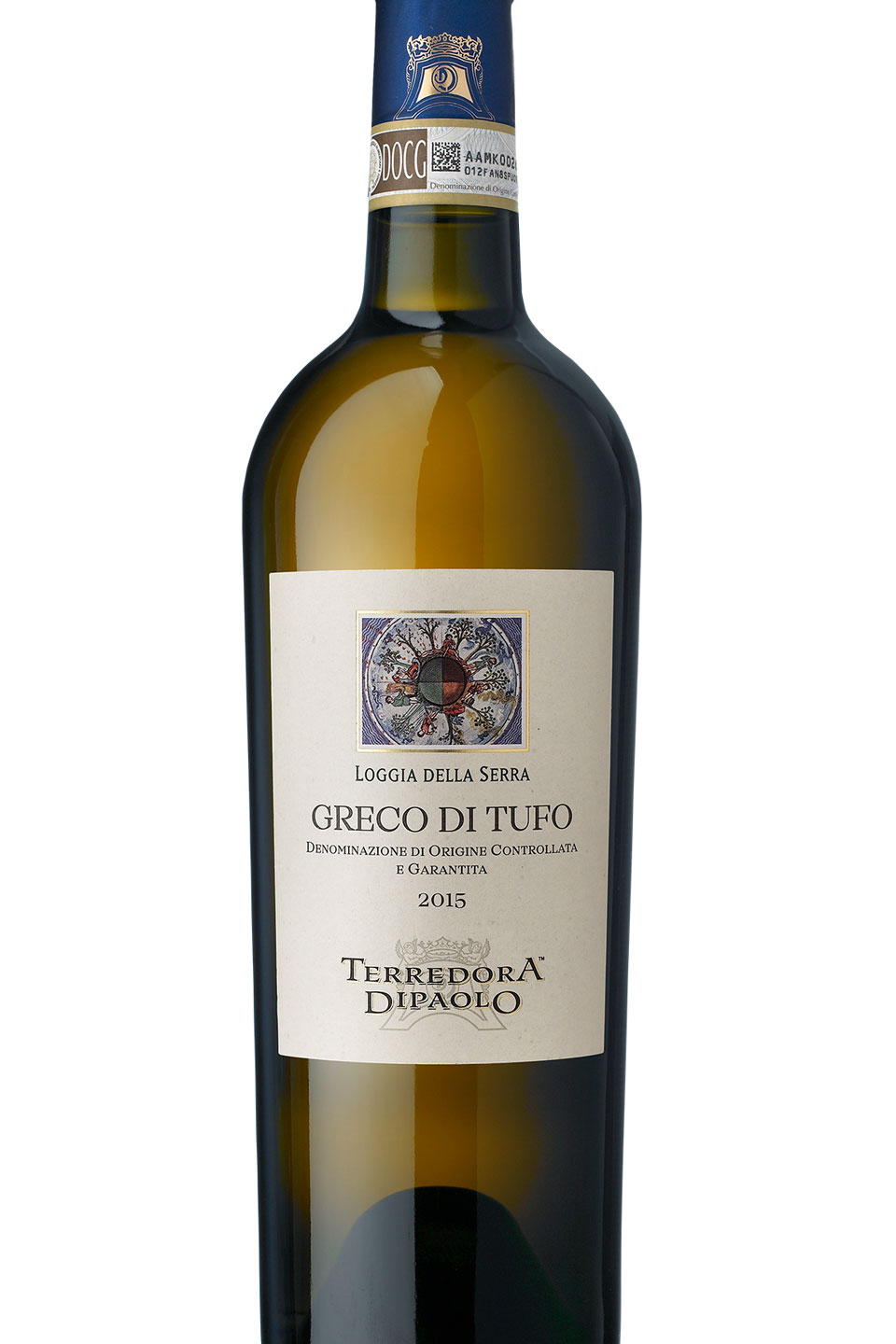 Loggia della Serra
GRECO DI TUFO D.O.C.G.
"An outstanding, elegant and balanced wine with captivating fragrances of white flowers, minerals, citrus, white fruit, pear and apple overlaid by subtle honey."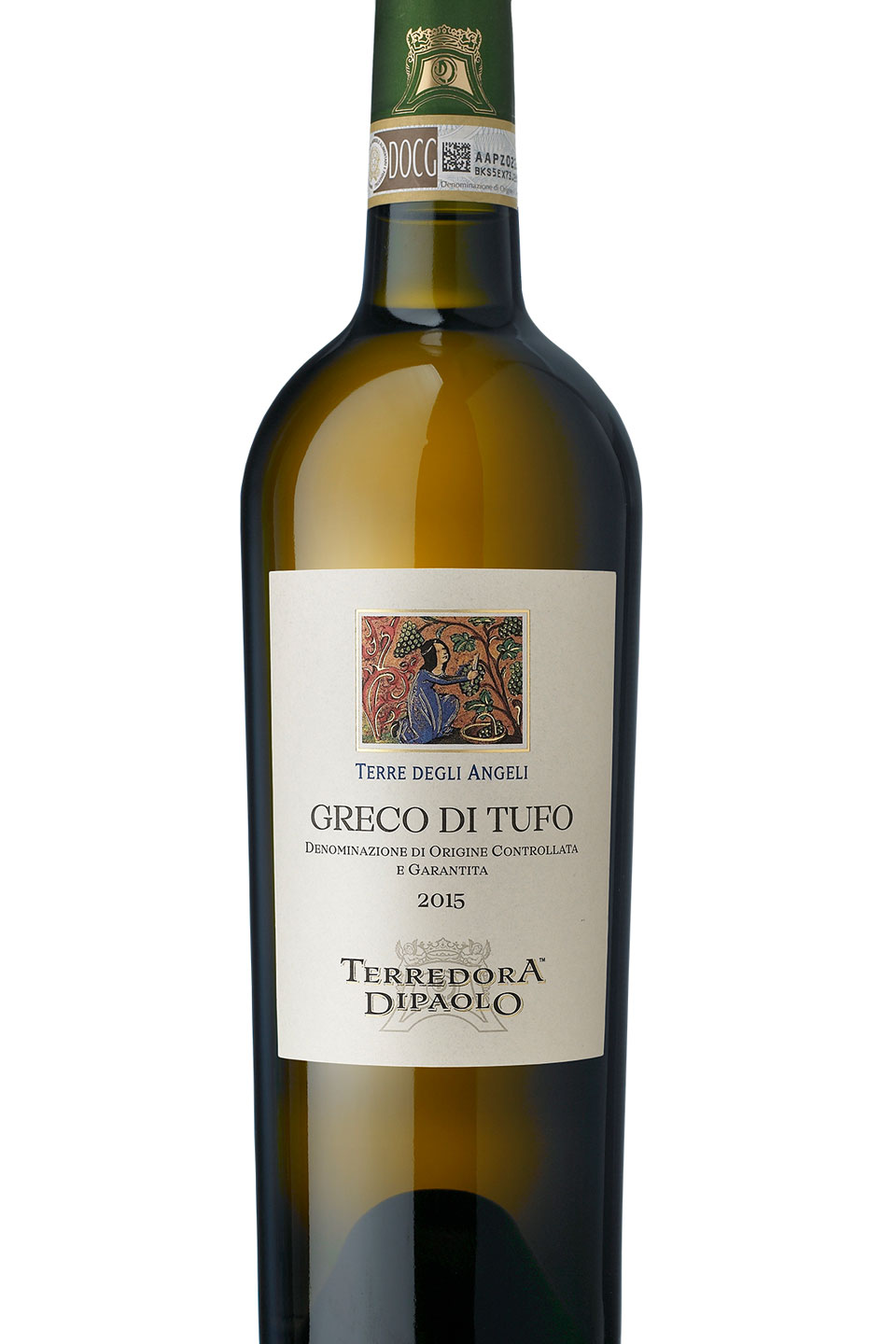 Terre degli Angeli
GRECO DI TUFO D.O.C.G.
"intense straw – yellow colour with rich and powerful fruity aromas of apricot, apple, peach and an attractive vegetal note."
Falanghina
IRPINIA D.O.C.
"Offers a rich and intense aroma of fruit with hints of apple, pineapple, quince and pear. It is fresh and clean in the mouth with excellent acidity."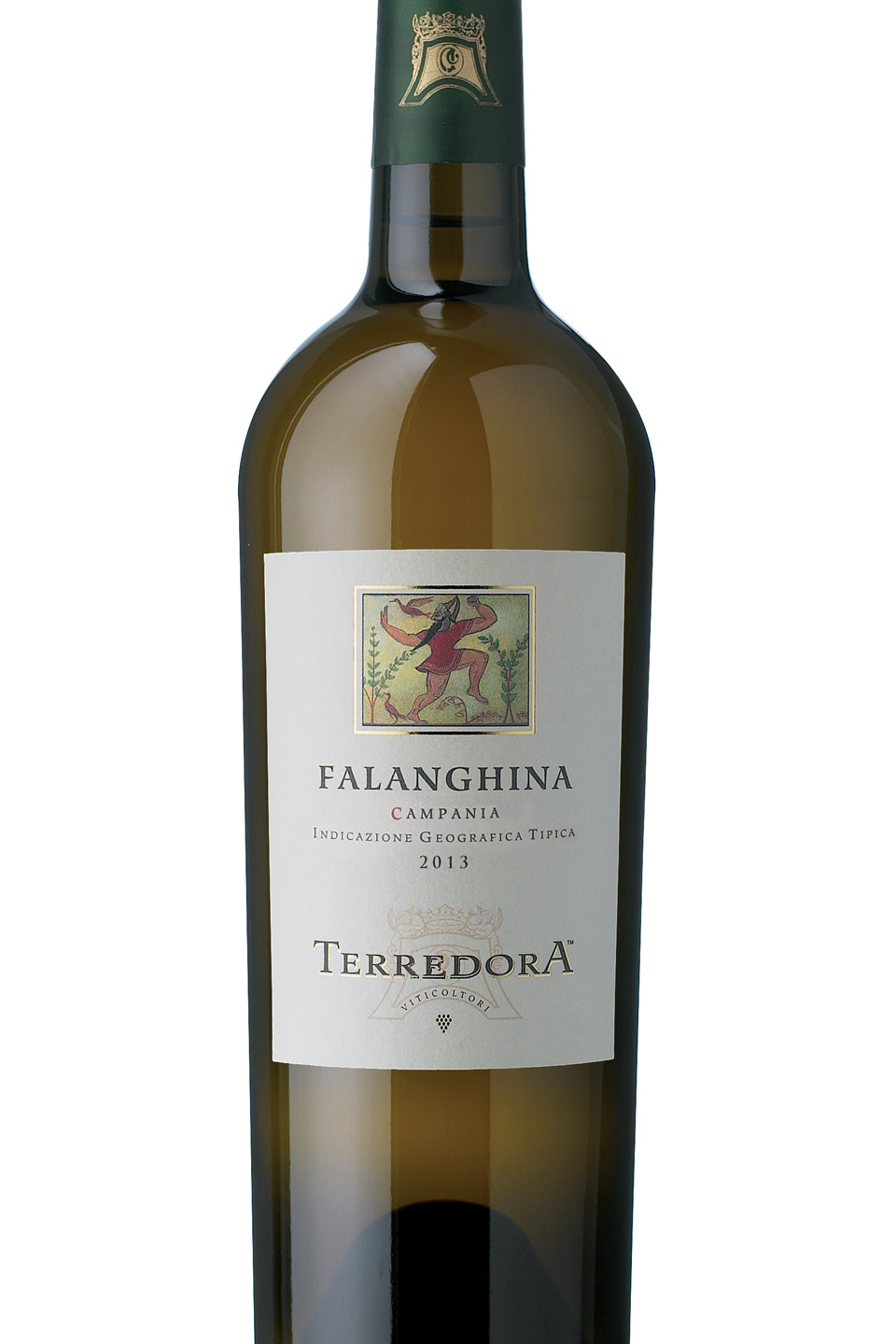 Falanghina
CAMPANIA I.G.T.
"straw-yellow colour with greenish reflections. Intense and aromatic nose of green apple, pineapple and citrus. Fresh on the palate, well- balanced with a crispy acidity."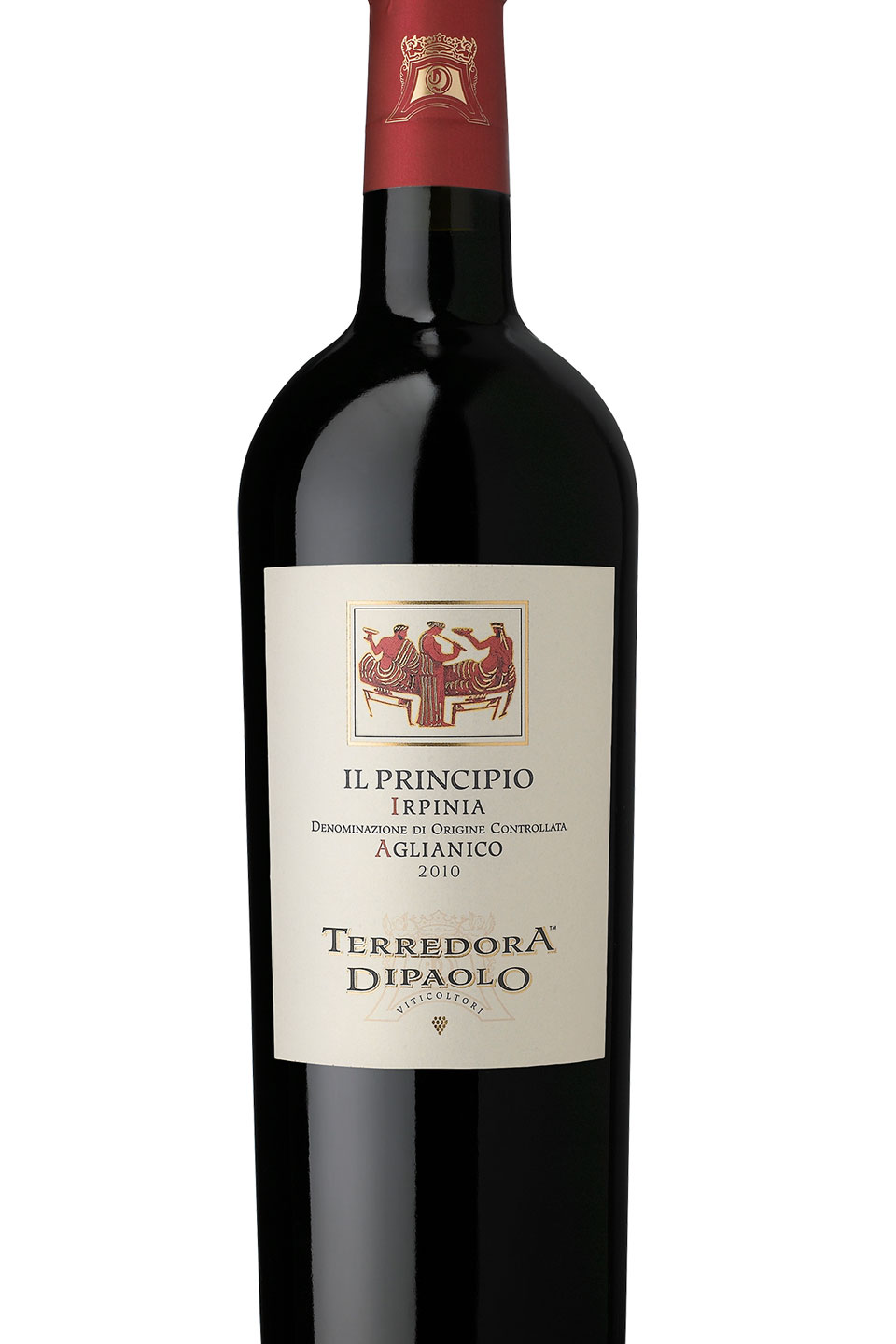 Il Principio
AGLIANICO IRPINIA D.O.C.
" deep ruby red with violet rimmed, intense and attractive nose, black cherry and blackberry notes with spicy, toasty and smoky overtones, reminiscent of black pepper."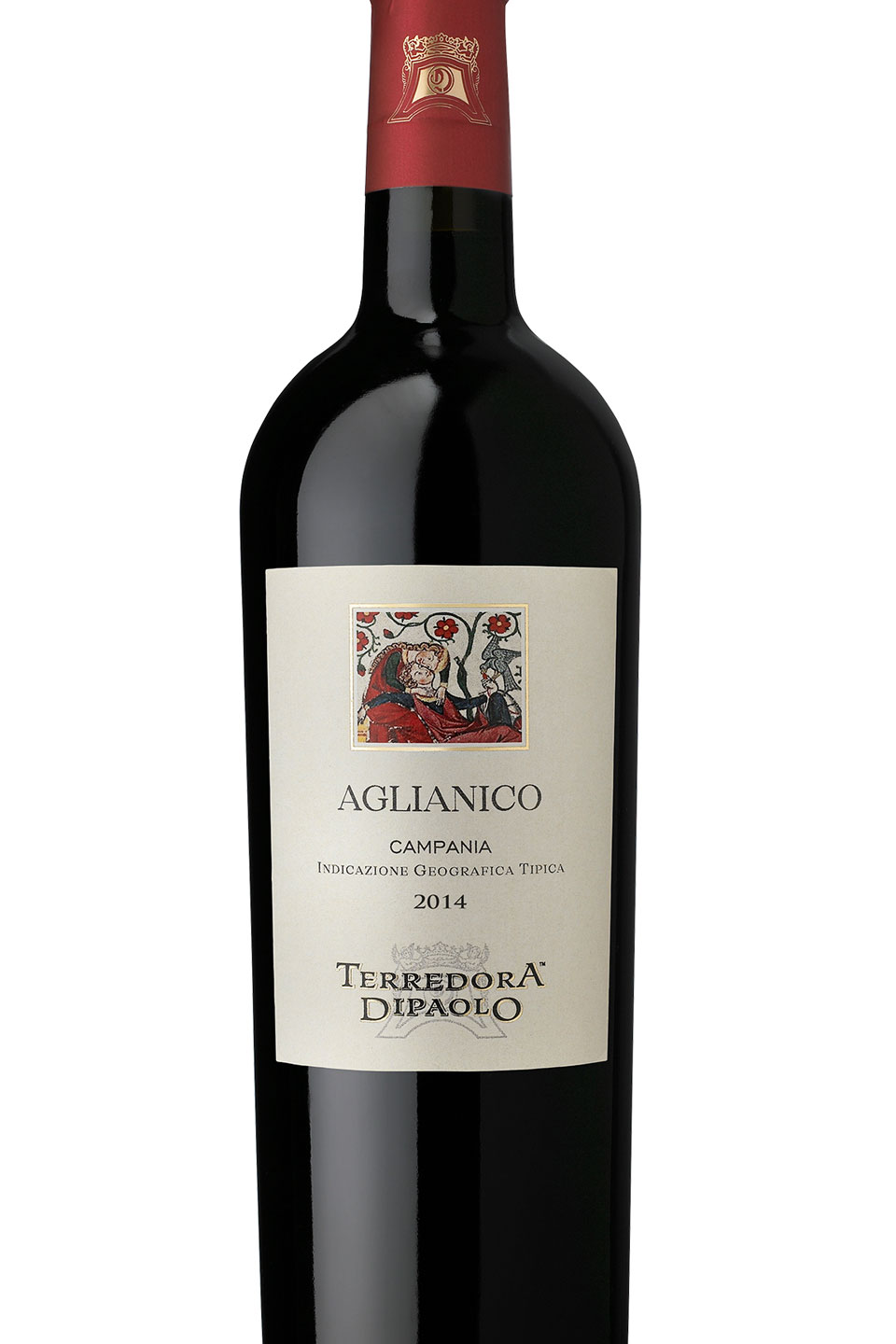 Aglianico
CAMPANIA I.G.T.
"Very explosive fruit nose, displaying an intensity of dark cherry, aromas of ripe red berries, spicy pepper, violet and prune, blended with cacao and toasted notes."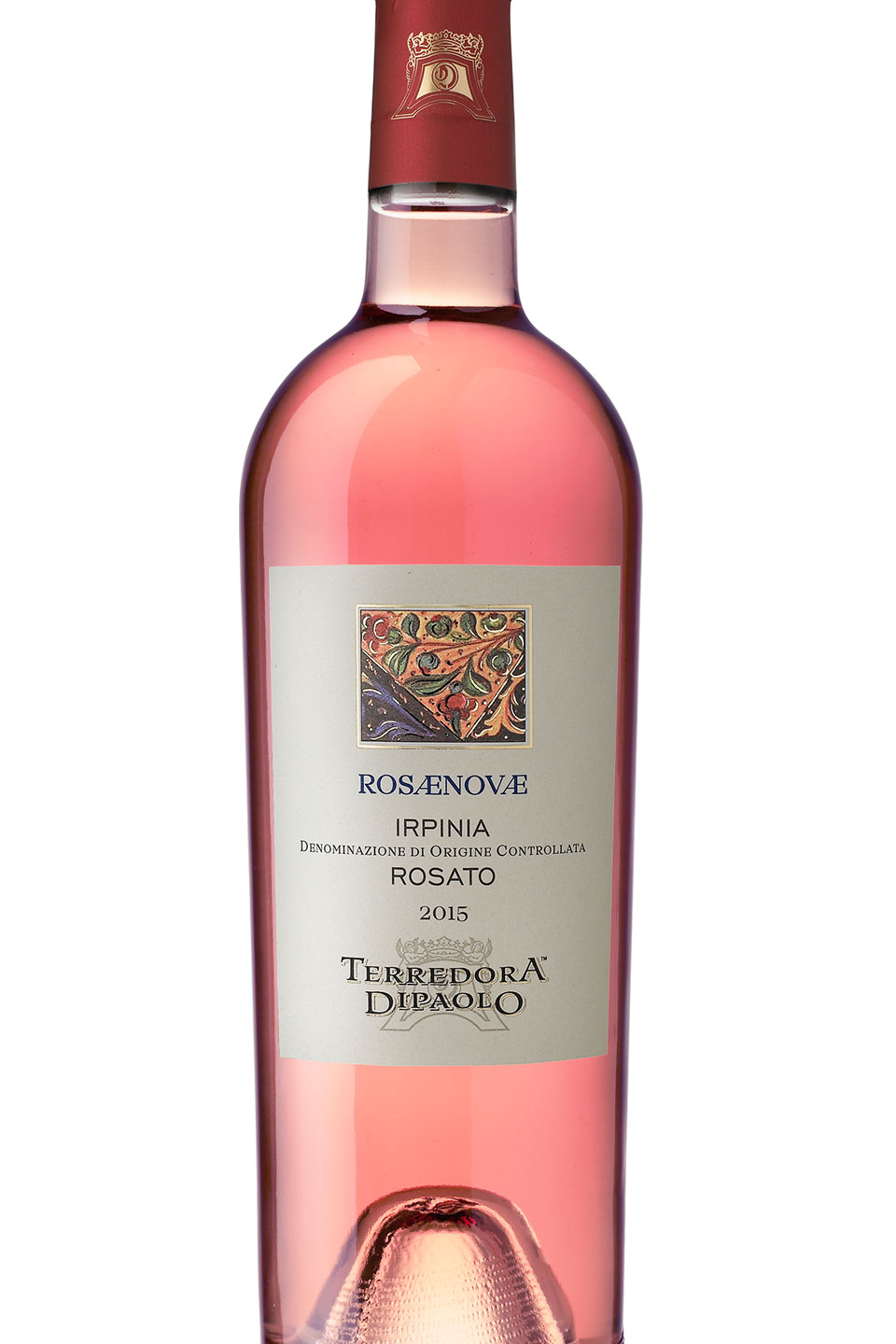 Rosaenovae
IRPINIA D.O.C.
"with a characteristic salmon-pink colour, it has an elegant bouquet with aromatic notes including cherry, red fruits and apricot. It is well-balanced on the palate."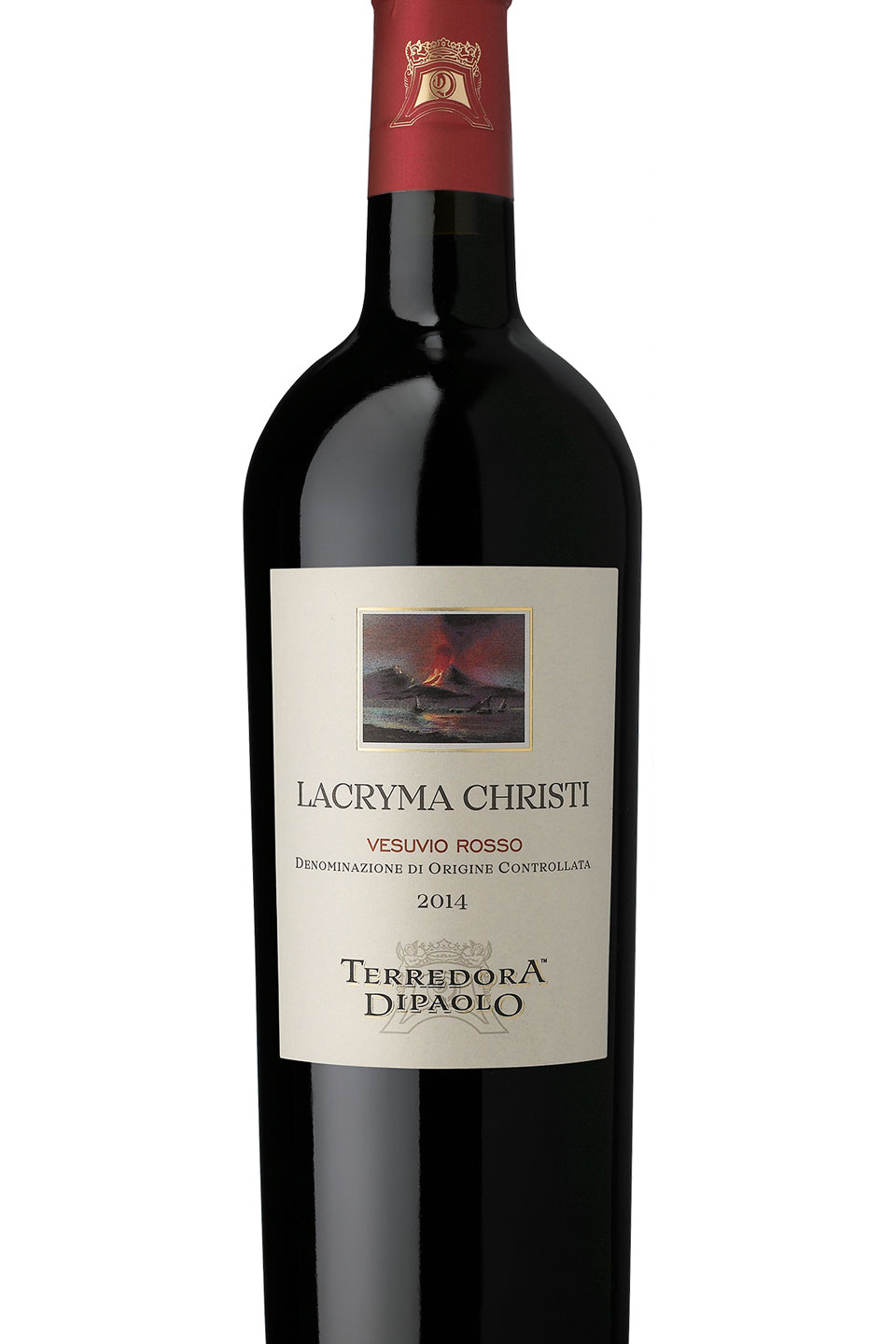 Lacryma Christi del Vesuvio
ROSSO D.O.C.
"dark ruby colour, it has a fruity aroma with hints of cherry, raspberry, blackcurrant and spicy overtones of minerals and cloves."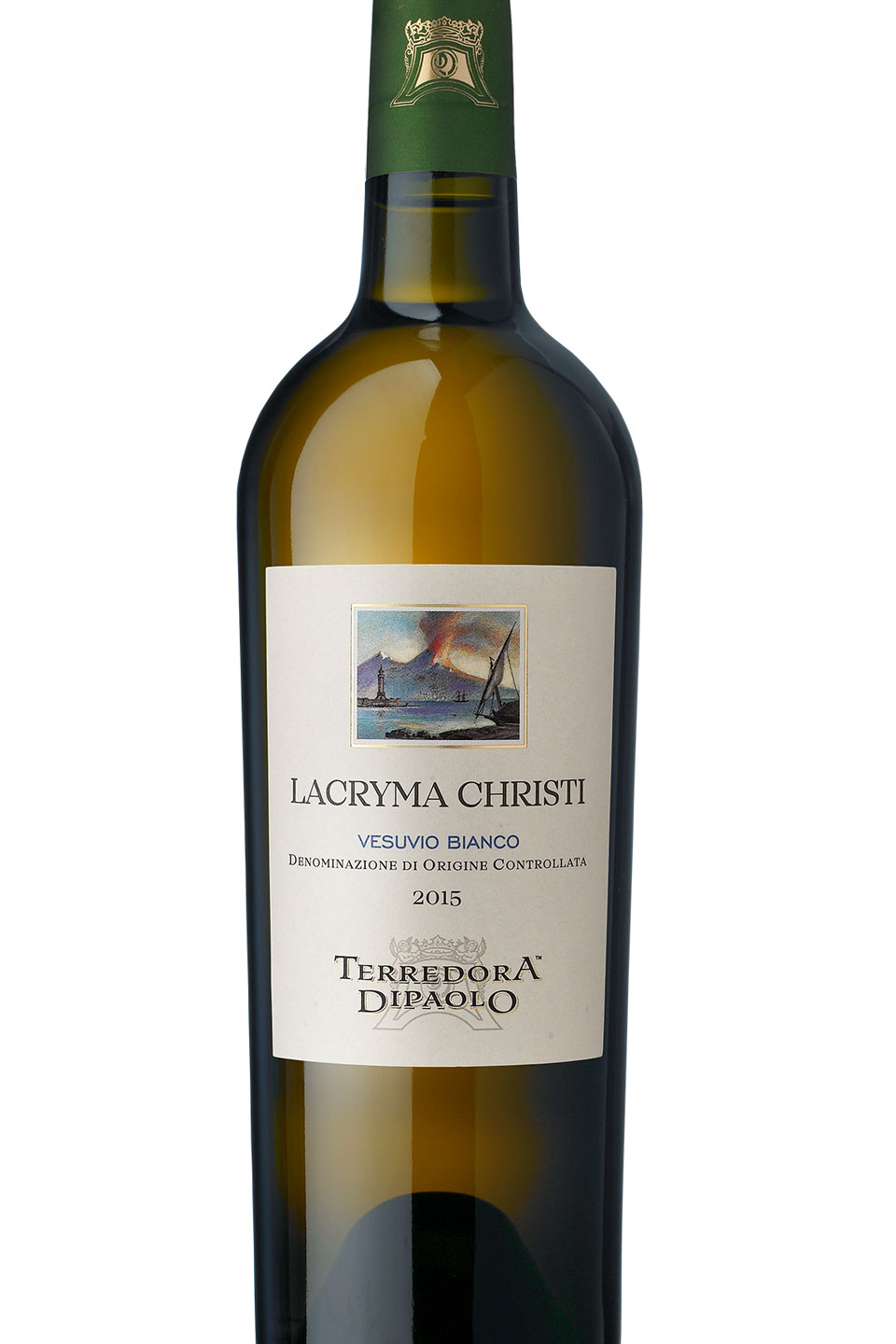 Lacryma Christi del Vesuvio
BIANCO D.O.C.
"staw yellow colour. Refined and intense aromas of riped fruits, pineapple, peach, broom and typical note of licorice. Soft and well structured."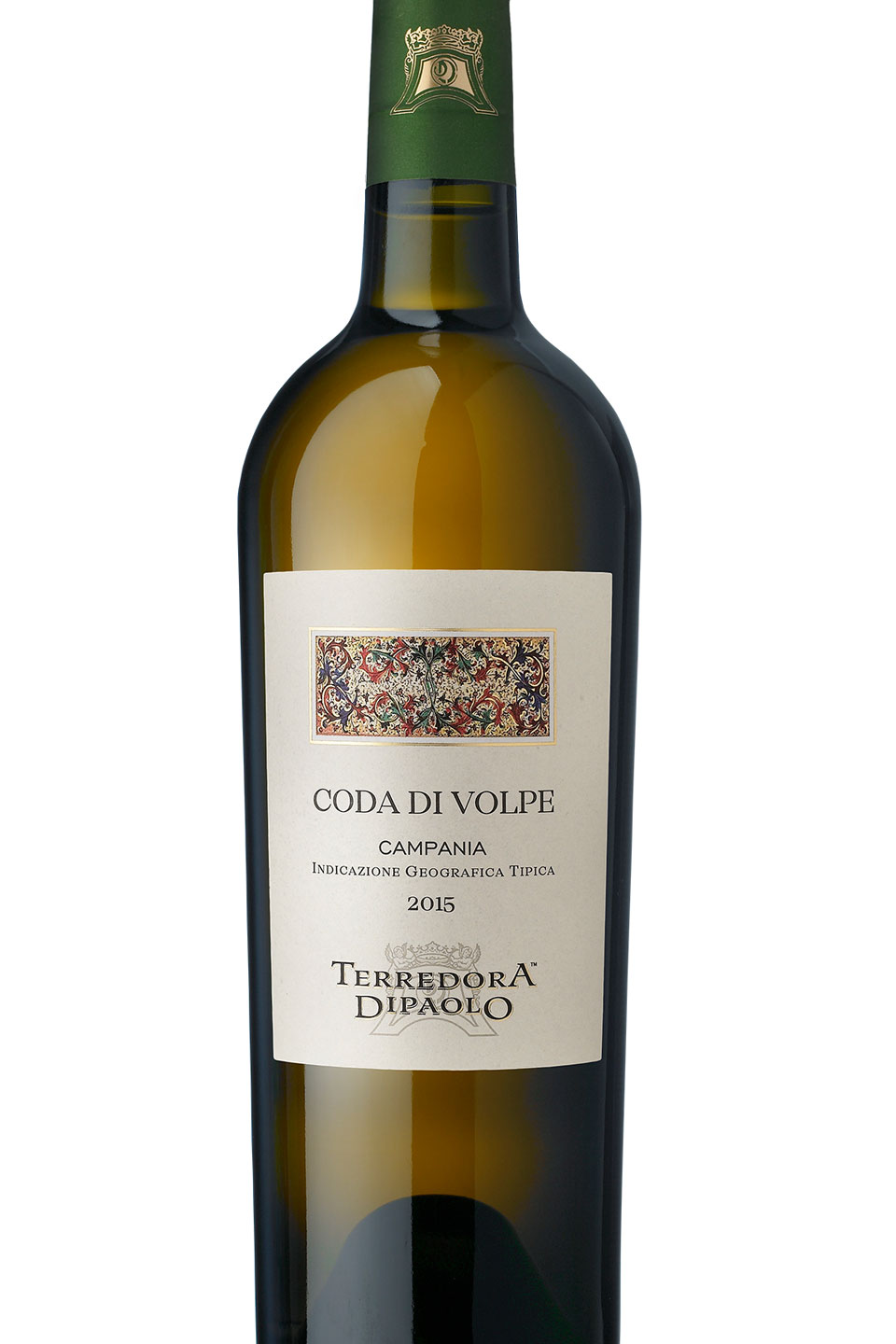 Coda di Volpe
CAMPANIA I.G.T.
"pale lemon in colour with greenish reflections, it has rich and intense scents of fruit and flowers. Fresh and soft to the palate, it has tones of citrus fruits and quince."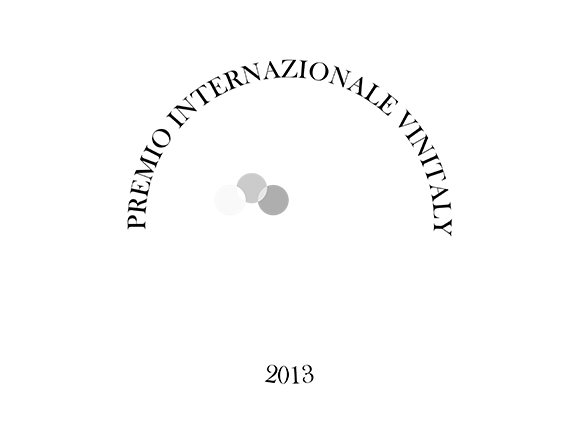 International Award
Vinitaly, 2013 Top 100 wine Spectator
2011, 2008, 2007, 2006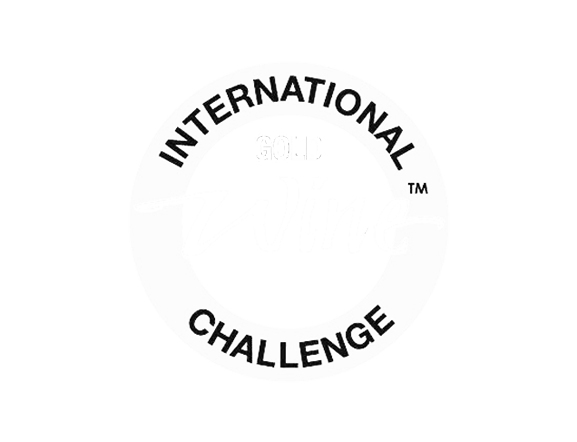 The International Wine Challange
Oro, 2012, 2007, 2006