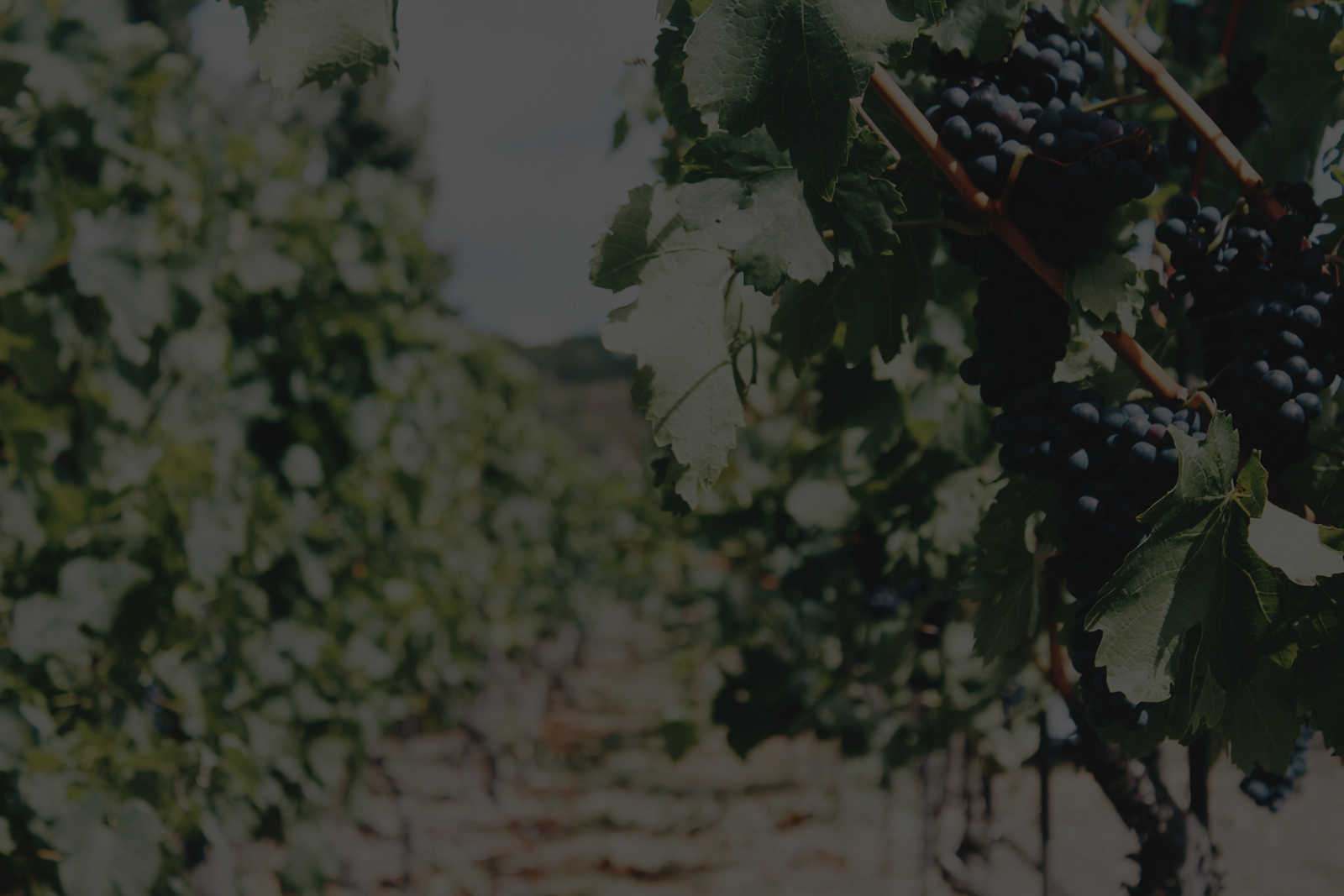 ---
irpinia aglianico d.o.c.
corte di giso
---
Years of careful observation of the adaptability of the Aglianico grape to Irpinia testify to the ceaseless innovation work that Terredora undertakes to promote winegrowing in this inaccessible yet generous land. Corte di Giso is made with Aglianico grapes from the estate owned vineyard in Gesualdo, located on a beautiful plateau ideal for winegrowing excellence. This Aglianico is suitable for medium aging characterized by captivating rich fruit. The choice of name on the label recalls the time spent in these places by the prince of musicians, Carlo Gesualdo, whose madrigals are still famous today for their expressive strength and harmonious originality – equally the distinctive features of this Aglianico selection.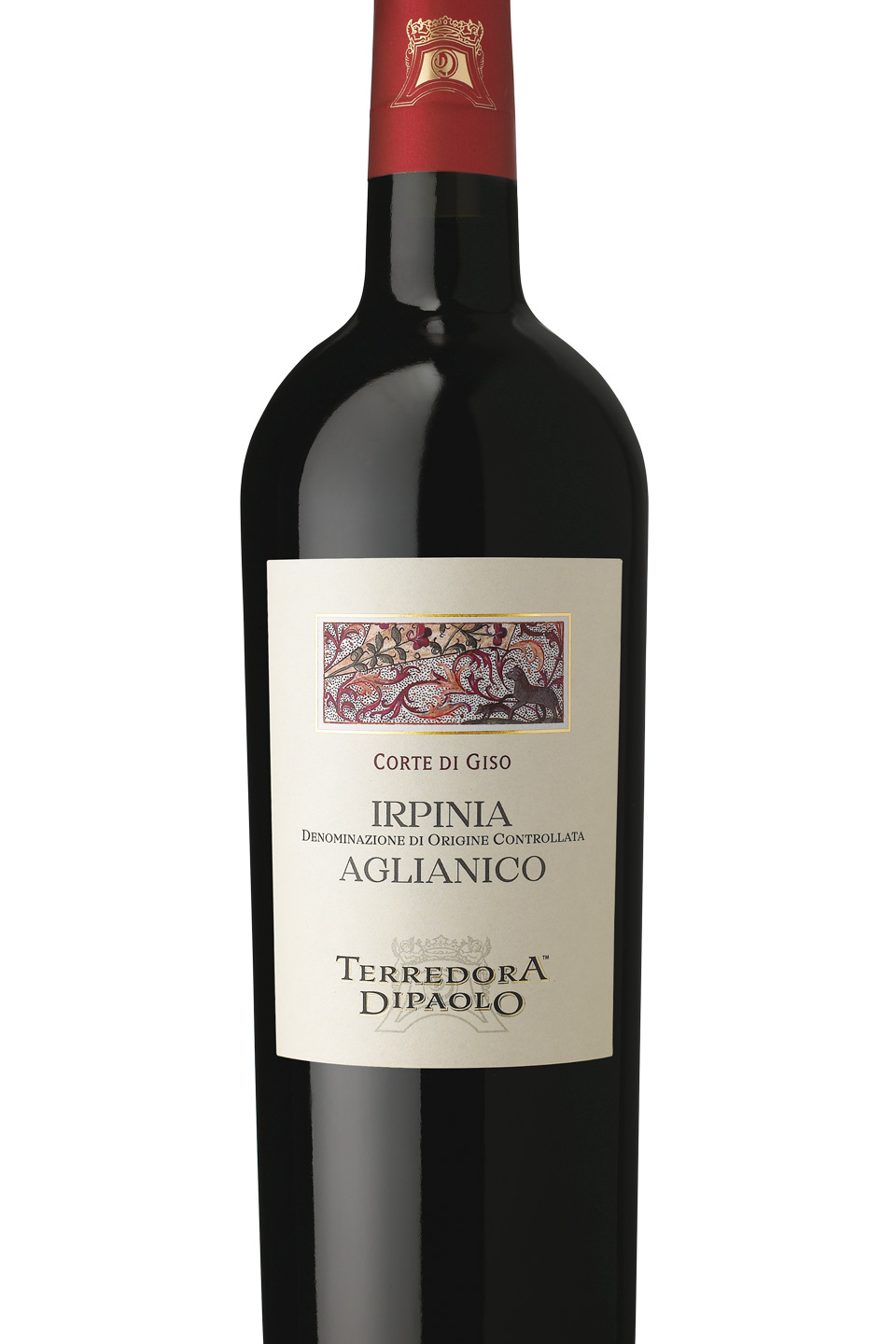 about wine
Variety: 100% Aglianico.
Production area: family-owned vineyards in Gesualdo.
Winemaking: carefully selected grapes are vinified with maceration on the skins for approximately 6-8 days. After alcoholic and malolactic fermentation, the wine is aged in small oak barrels for 12 months and refined for at least 12 months in the bottle.
Tasting Notes: ruby red color, with deep violet reflections and varietal aromas of black cherry, cherry, cocoa, fern, woodland undergrowth and tobacco, evolving into spicy hints. An elegant wine of considerable structure, with pleasant notes of red fruit and chocolate, medium tannins and a long finish.
Food Pairings: ideal with first courses, roast or grilled meat, cheese, pizza.
Best served at 18°-20°C
press review
2015: SILVER - The international Wine Challenge 2019
2015: SILVER - Sakura Japan Women's Wine Awards 2019